Thor Mining raises £1.065m to help fund Pilbara work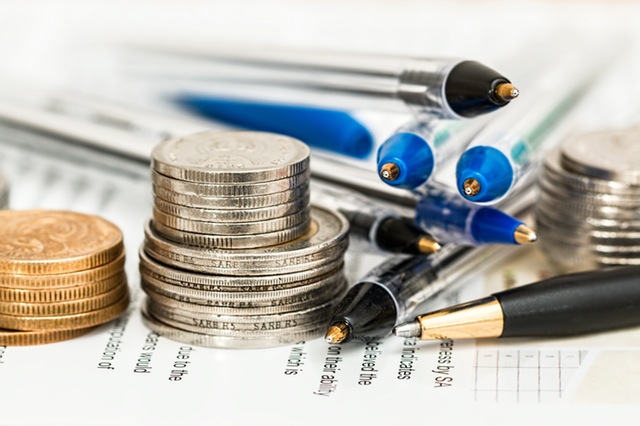 Thor Mining announced a strategic financing of £1.065m on Tuesday, to allow the acceleration of its project interests - primarily the Ragged Range gold and nickel prospects in the Pilbara region of Western Australia.
The AIM-traded firm said it had raised gross proceeds of £0.74m via the placing of 123,750,000, new shares at a price of 0.6p each.
It also raised a further £0.32m via the conditional placing to Metal Tiger, Artemis Resources and its broker SI Capital, together with subscriptions by company directors, of 53,833,333 new shares, also at a price of 0.6p each.
The board said "strong support" was received from a range of new institutional and sophisticated investors, adding strength to its share register.
Company directors Mick Billing and Mark McGeough were set to invest £15,000 and £5,000 respectively in the conditional placing, subject to shareholder approval.
Metal Tiger, the company's largest shareholder, would also invest £0.15m in the conditional placing, subject to shareholder approval, while Artemis Resources, a company with major gold exploration and development projects in the Pilbara, would invest £0.14m, also subject to shareholder approval.
All placees in the initial placing and the conditional placing would receive one warrant for every two placing shares, to subscribe for a further new Ordinary Share at 1p each, valid for two years from the date of issue.
The board said the funds raised would be used for exploration activities at the Ragged Range, gold and nickel project in the Pilbara region, as well as further investment in EnviroCopper with a primary objective of drill testing the gold potential at Kapunda, exploration activities on uranium and vanadium projects in the United States, and general working capital.
"This is a great outcome for Thor Mining as we plan, in particular, for an intensive program of exploration at our exciting Ragged Range gold and nickel project," said executive chairman Mick Billing.
"In EnviroCopper , we are looking to support further exploration expenditure which is to be devoted to a drilling program focussed on further testing the gold potential of this deposit.
"We hope also to carry out a maiden drilling program on the recently acquired uranium and vanadium prospects in the United States."
At 1304 BST, shares in Thor Mining were up 10.39% at 0.68p.