Tertiary Minerals reveals promising fluorspar drilling results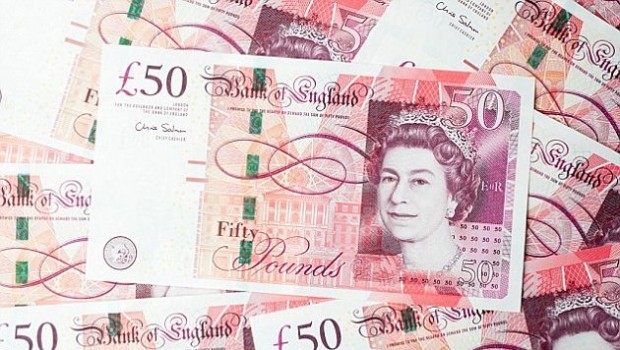 Tertiary Minerals had some promising results on its hands on Tuesday, announcing the completion and receipt of analytical results from the phase four drilling programme at its MB fluorspar project in Nevada, USA.
The AIM-traded fluorspar company said that, during the drilling phase, four holes were completed with a total of 1,533 metres drilled.
Tertiary said it encountered thick intersections of fluorspar in step-out drilling, which remained open at depth and along the strike.
In hole 15TMBR036, located west of the Western Area, there was a total of eight significant fluorspar intersections from 120.4m depth, and six higher-grade intersections from 150.88m.
Hole 15TMBRC038, located to the north of the Western Area, had a 22.46m grading of 11.47% fluorspar from 74.68m depth.
Another hole north of the Western Area, 15TMBRC039, had 16 significant fluorspar intersections from 53.34m depth, and five higher-grade intersections from 185.93m.
Tertiary said it also encountered ore-grade molybdenum in the base of hole 15TMBRC036, providing a possible future exploration target.
"Results from the Phase 4 drilling programme continue to grow the known size of the MB deposit, proving both lateral and depth extension of significant fluorspar mineralisation in the Western Area which still remain open in all directions," said managing director Richard Clemmey.
"We now look forward to incorporating these results into our economic evaluation of the project and progressing with the next phases of development this year," he added.