Tern portfolio company inks deal with unnamed manufacturer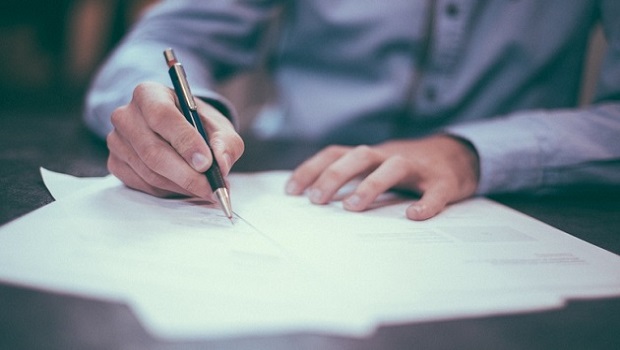 Investment company Tern said on Thursday that portfolio company Device Authority had entered into a £200,000 contract with an unnamed automotive component and safety technology manufacturer.
Tern said the agreement would see Device Authority and technology partner nCipher provide internet-of-things security solutions to the mystery client by way of a key management solution.
By combining the two firm's technologies, the AIM-listed group's customer will be able to securely generate and import keys from original equipment manufacturers before storing and distributing them to their remote manufacturing lines for injection into electronic automotive components on the production line.
Chief executive Al Sisto said: "This is an important contract for DA which validates the superiority of its technology and its use in the automotive sector.
"The current Covid-19 pandemic has accelerated the technology trends that we were already observing in the industrial sector and with increased automation comes a much higher need for best-in-class security solutions. Through our investment in DA, which is partnered with leading players such as nCipher, PTC and Microsoft, Tern is ideally placed to capitalise on this."
As of 1110 BST, Tern shares had ticked up 0.072% to 6.90p.