Tern assets under management decrease 'marginally'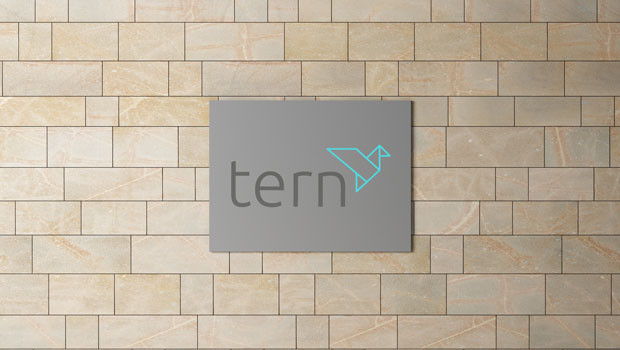 Technology investor Tern reported assets under management of £30.2m at the end of its first half on Friday - a "marginal decrease" from the £30.6m it recorded at the end of December.
The AIM-traded firm said the asset valuation included fair value increases for FundamentalVR and Device Authority related to exchange rates, and a fair value decrease for Wyld Networks.
Wyld Networks is traded on an active financial market, and thus its fair value was determined by the market price on the reporting date.
The board said the reduction in assets under management was also a key driver of a reduction in net asset value per share to 8.5p at period end on 30 June, from 9.2p on 31 December.
Tern reported progress across its network of companies in the six month period, with aggregated monthly recurring revenue rising 112%, which it put down to "encouraging growth" in recurring contracts as the companies transitioned from configuration work to a licensing model.
Turnover of the portfolio companies declined 12% year-on-year, further reflecting that change as short-term one-off revenue such as configuration work was replaced by longer-term recurring revenue spread over the life of the contract.
The period-on-period increase in the number of employees within the portfolio companies was 52%, compared to 14% in the same period a year ago.
That was supported by an increase in monthly recurring revenue per employee of 40%, highlighting that the increase in employee growth was matched by a higher growth in recurring revenue.
A total of £0.8m was invested by Tern in its existing network of companies during the first half, supporting their growth and development, up from £0.7m year-on-year.
During the period, the company said it agreed to participate in a new venture capital fund, the Sure Valley Ventures UK Software Technology Fund, with a commitment to invest up to £5m over its 10-year life.
"Despite the current difficult macroeconomic environment, our optimism around the potential in Tern's investment strategy and our network of companies remains undimmed and we continue to strongly believe that shareholder value will accrue from our exciting network of companies," said chief executive officer Al Sisto.
"They have all made strong progress in the period and a number have made substantial steps forward in pivoting their business models away from one-off licence fees, to monthly recurring revenues, as their offerings have gained further market traction and relevance.
"Growth in this significant repeat business is what we believe is leading to increases in the valuations that they will be able to attract and attract new investors to participate in the continued growth of our investee companies."
Sisto said the goal of Tern's model, at the point portfolio companies reached sufficient maturity, was to provide its shareholders with continuous access to returns as it exited investments at an appropriate time, and ultimately acquire new early positions in further companies.
"The proposed acquisition of Pires investments would, in our opinion, have been a strong and exciting example of alternative and faster routes to value creation, although given that the conditions of the recommended all share offer were not satisfied, we are now focused on other ways to build long term value for Tern shareholders.
"These are exciting times for Tern's portfolio companies and I look forward to reporting on further progress in due course."
At 1219 BST, shares in Tern were down 15.69% at 8.65p.
Reporting by Josh White at Sharecast.com.