Telit Communications sees EBITDA growth despite drop in sales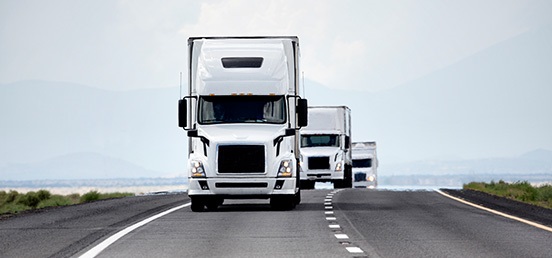 Internet of Things enabler Telit Communications expects to report higher full-year underlying earnings despite recording a drop in total group revenues.
Telit told investors on Tuesday that group adjusted earnings before interest, taxes, depreciation and amortisation, excluding the contribution of the automotive unit sold in February 2019, was expected to be in the range of $37.0m to $40.0m - up from the $30.1m reported in 2018, which included a full-year contribution from the automotive business.
The AIM-listed firm expects revenues to slide from $427.5m to roughly $391.0m.
The company, which will report its fully audited annual results in March, also said it had swung from net debt of $34.0m to a net cash position of roughly $48.0m.
Chief executive Paolo Dal Pino said: "In 2019 Telit improved both its financial position and operating performance, reflected in increased profitability and cash generation.
"Telit enters 2020 as a more focussed, agile and innovative group, well-positioned to capitalise on growth opportunities in the rapidly expanding industrial IoT market."
As of 0920 GMT, Telit shares were down 1.67% at 165.20p.