Tekmar acquires concrete mattress provider Pipeshield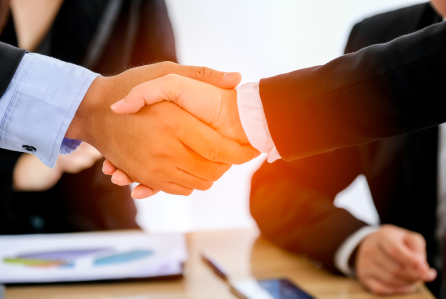 Subsea protection company Tekmar agreed to acquire concrete mattress provider Pipeshield from its founder Steven Howlett on Thursday for a total of £6.5m.
Tekmar will satisfy the consideration with £3m in cash, with a further £750,000 to be covered via the issue of 573,833 new ordinary shares in the group. In addition, deferred cash payments of £1.5m and £1.25m will be made on 9 April 2020 and 9 October 2020, respectively.
The AIM-listed group highlighted the fact that the Pipeshield acquisition was its third since June 2018 and said it continued its strategy of acquiring "synergistic offshore energy engineering businesses with a clear focus on subsea technology and complementary customer bases".
Tekmar said Pipeshield broadened its portfolio of complementary technologies, allowing the seamless supply of subsea protection products across the lifecycle of a project, adding that it also took it closer to its vision of being the "partner of choice" for the supply and installation support of subsea protection equipment to global offshore energy markets.
Chief executive James Ritchie said: "Pipeshield is a perfect fit for Tekmar. Its products are complementary, allowing us to upsell and expand our offering to clients, realising our group vision."
As of 0835 BST, Tekmar shares had dipped 1.26% to 140.70p.