Tekcapital's Lucyd gets more patent protection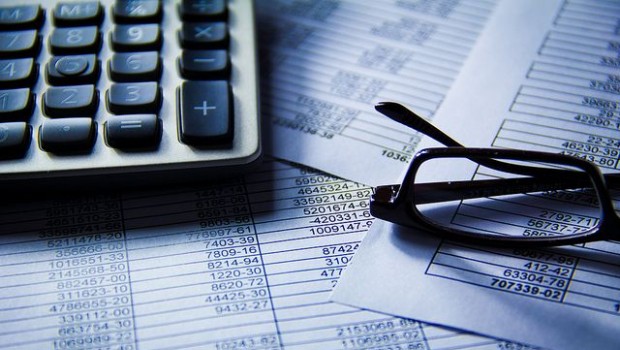 Intellectual property investment company Tekcapital announced on Wednesday that its wholly-owned portfolio company Lucyd, the developer of e-glasses and operator of an e-shop for advanced eyewear, had confirmed updates to its intellectual property position.
The AIM-traded firm said the United States Patent and Trademark Office (USPTO) had issued a notice of allowance for Lucyd's utility patent 16/022,097 entitled 'Smartglasses and Methods and Systems for Using Artificial Intelligence to Control Mobile Devices Used for Displaying and Presenting Tasks and Applications and Enhancing Presentation and Display of Augmented Reality Information'.
It said the 'link' patent covered the functionality of a mobile app which Lucyd had in development to support its wearable ecosystem.
The app would provide for the prioritisation of various Bluetooth devices, allowing for finer user control of connections to their main device.
Additionally, the app would also provide a user control panel for managing the flow of information across connected devices, particularly control inputs and data outputs, when performing specific tasks or using specific apps.
The app would also provide user control over key mappings of wearables connected to their main device, such as changing the function of the action buttons on Lucyd eyewear when using certain apps.
In addition to the utility patent allowance, Tekcapital said Lucyd was granted 13 smartglass design patents covering a range of smart eyewear styles.
Lucyd has a total of 24 patent applications and allowances, including two additional pending utility patents and eight pending design patents.
"Our growing IP position has helped Lucyd produce e-glasses, arguably the most important wearable, with the ergonomic features necessary for all day comfort, prescription compatibility, and fashionable design," said Lucyd chief executive officer Harrison Gross.
"Additionally, we believe the link patent provides Lucyd with a strong intellectual property entry in the wearables space, with significant claims at the centre of the 'internet-of-things', Bluetooth and wearable device ecosystem."
At 1325 GMT, shares in Tekcapital were down 3.5% at 9.65p.