Tekcapital subsidiary lauds Floridian legalisation of autonomous vehicles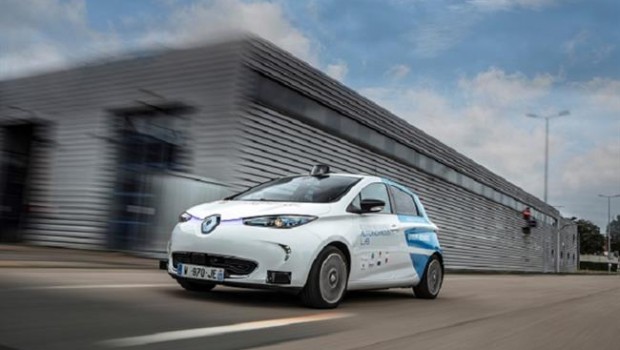 Tekcapital subsidiary Guident on Friday lauded the "visionary" decision from the Florida State government to legalise the use of self-driving cars statewide.
The bill, which also stipulates that Florida residents will be allowed to interact with self-driving cars through digital smartphone apps, legalises autonomous vehicles as well as on-demand autonomous vehicle (AV) networks, which are services that use a software application or other digital means to connect passengers to fully autonomous vehicles.
Harald Braun, Guident's chairman said, "Guident welcomes this visionary decision. With this bill, Florida has made a tremendous step forward in enabling the market for autonomous vehicles and their control using mobile devices. This is consistent with the mission of Guident and its intellectual property."
AIM-traded Tekcapital said that its subsidiary Guident commercialises new technology to enhance the utility, safety and enjoyment of autonomous vehicles and drones, and is in the process of developing Apps that enable users of AV's to dispatch their vehicles to join ridesharing fleets, find available parking spots and charging stations, report accidents and other useful applications.
"One of the main criteria for market success of AV's as defined by the 'Autonomous Vehicle Readiness Index', is governments' willingness to regulate and support AV development. Today's bill clearly shows a commitment by the state of Florida to the AV vehicle and mobility market, and the opportunities it provides for on-demand services," said Braun.
Tekcapital's shares were down 2.19% at 11.15p at 1117 BST.