Tekcapital investment Belluscura makes 'milestone' FDA submission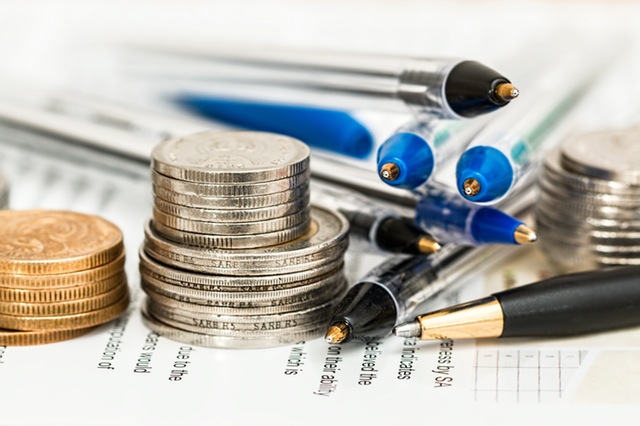 Intellectual property investment company Tekcapital announced on Thursday that its portfolio company Belluscura has submitted its 'X-PLO2R' portable oxygen concentrator for 510(k) clearance with the United States Food and Drug Administration (FDA).
The AIM-traded firm said Belluscura did not have a specific timetable, but had been told by the FDA that, as a Covid-19 treatment, the device would be given priority review and was hopeful that clearance would be granted by the end of the year.
Its chief executive officer Robert Rauker said that, using its proprietary 'Ultra-Rapid' processing and 'ModulAir' technology, the X-PLO2R would be "the smallest and lightest" in its class and, subject approval, the only modular FDA-cleared oxygen concentrator.
"With the expected FDA 510(k) clearance in the near future, Belluscura has begun planning for the commercial launch of the X-PLO2R in 2021," Rauker said.
"To fund such a commercial launch, the company plans to list on the AIM market of the London Stock Exchange following the 510(k) clearance."
Tekcapital described the submission as a "major milestone" for Belluscura, which has 17 patents and pending applications covering its products.
"We are very glad to see that Belluscura has filed an application with the FDA requesting clearance of their X-PLO2R portable oxygen concentrator," said Tekcapital executive chairman Clifford Gross.
"Belluscura believes that their new device could be helpful to patients during the Covid-19 pandemic, and for the 250 million people worldwide suffering from chronic obstructive pulmonary disease."
Tekcapital owns 17.8% of the share capital of Belluscura.
At 1330 GMT, shares in Tekcapital were up 3.92% at 13.51p.