Tekcapital investee Guidant makes significant progress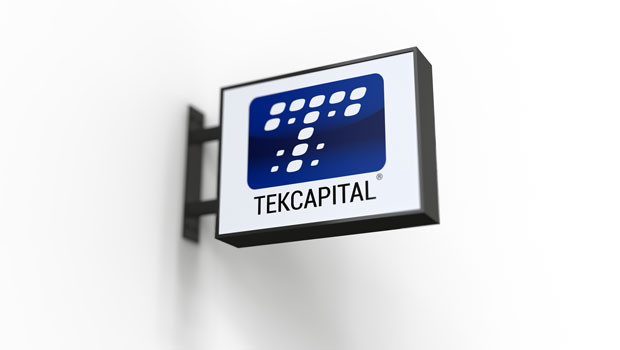 Intellectual property investor Tekcapital reported significant progress for its wholly-owned portfolio company Guident on Friday.
The AIM-traded firm said Guident is developing remote monitoring and control software to enhance the safety of autonomous vehicles and land-based delivery devices, using artificial intelligence and advanced network technologies to reduce signal latency.
Since the start of 2023, Tekcapital said Guident had seen increased commercial interest and a growing sales pipeline, stemming from meetings with new strategic partners and potential customers.
Additionally, the company had refined its research and development roadmap for 2023, including a newly=defined order process and product names for its Remote Monitoring and Control Center (RMCC) solution and Regenerative Shock Absorber (RSA) components.
Guident would soon deploy its RMCC service for the Jacksonville Transportation Authority (JTA), and expected the first purchase order from that contract in the near future.
Following a management visit to JTA in February, the firm was planning to roll out its proprietary teleoperation solution by May.
In February, Guident also signed a letter of intent with Auve Tech, a developer and manufacturer of autonomous transportation systems.
The collaboration was aiming to provide turn-key solutions by integrating Guident's teleoperation software with Auve Tech's level-four autonomous vehicles for customers in the US, Europe, and Asia.
Tekcapital said Guident was also finalising a contract with the Boca Raton Innovation Campus (BRiC) to provide autonomous vehicle (AV) shuttle services in partnership with other companies.
Finally, Guident had partnered with Novelsat under the 'Space Florida' project to offer space connectivity for autonomous vehicles.
Space Florida was established to bolster the state's position as a leader in aerospace research, investment, exploration, and commerce.
The partnership would enhance Guident's competitiveness, Tekcapital explained, by integrating an always-available, low earth orbit monitoring solution for its remote monitoring and control centres.
"Guident commercialises new technology to enhance the safety, efficiency and utility of autonomous vehicles and ground-based drones using its proprietary intellectual property and software apps for remote monitoring and control," Tekcapital explained in its statement.
"Tekcapital creates value from investing in new, university-developed discoveries that can enhance people's lives and provides a range of technology transfer services to help organisations evaluate and commercialise new technologies," it added.
At 1537 GMT, shares in Tekcapital were up 5.27% at 15.79p.
Reporting by Josh White for Sharecast.com.