Tekcapital's shares soar after subsidiary appoints business guru as CEO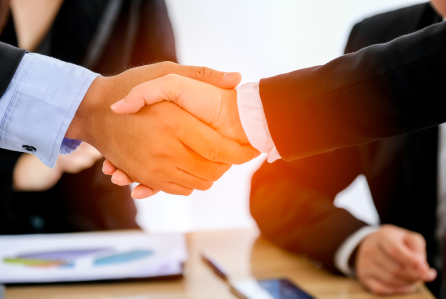 Intellectual property investment group Tekcapital saw its shares rocket on Wednesday after its portfolio company Salarius appointed Victor Manzanilla as chief executive.
Manzanilla takes up his role at low-sodium salt producer Salarius with expertise in building and leading teams, developing and strengthening both new and global brands and delivering financial performance.
He recently served as chief executive of VHM Global Research, has authored two motivational self-help books and writes a blog which has over 1M followers.
Clifford Gross, chairman at Tekcapital, said: "We are delighted that Salarius has appointed Victor Manzanilla as its chief executive. We believe he is a remarkable individual with the skills and experience necessary to build a global brand utilizing Salarius' proprietary low-sodium technology."
Manzanilla previously served as marketing director for business supplies provider Office Depot and had a 12-year career at Procter & Gamble where he held several senior positions.
"Now more than ever, consumers require healthy options to improve their wellbeing and Salarius' goal is to enable them to have these choices with significantly less sodium. We consider the appointment of Victor Manzanilla as a significant milestone in the development and commercialization of Salarius," said Gross.
Tekcapital's shares were up 23.81% at 13.00p at 1700 BST.