Team17 posts solid maiden interim numbers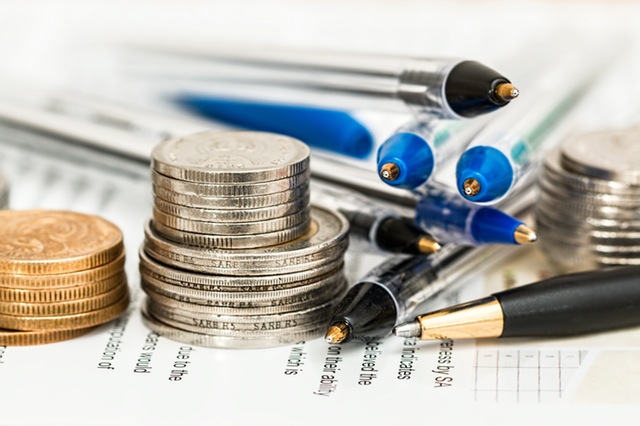 Games label, creative partner and developer of independent video games Team17 announced its maiden interim results for the six months ended 30 June on Tuesday, reporting a 48% rise in revenues to £15.4m.
The AIM-traded company said gross profit increased 25% to £6.9m, although its gross margin decreased to 44.4% from 52.4% year-on-year, which it said was driven by its first half revenue mix being weighted towards third party intellectual property.
Adjusted EBITDA improved 36% to £4.9m, and adjusted earnings per share were 1.93p, up from 0.56p.
Team17 said cash flow from operations was 274.2%, rising from 91.5%, while it swung to a net cash position at period end of £13.4m, compared to net debt of £37.5m a year earlier.
"We are delighted to announce our maiden interim results as a public company, further demonstrating the strong progress we are making as a business," said chief executive officer Debbie Bestwick.
"Following our successful IPO, we have a strong base from which to push forward with the business, and continue to grow the footprint and our international fan base.
"We continue to strengthen our international relationships and work with independent developers on exciting new games, and through lifecycle management, ensure the longevity of our back catalogue."