Tavistock sells Hummingbird to LEBC subsidiary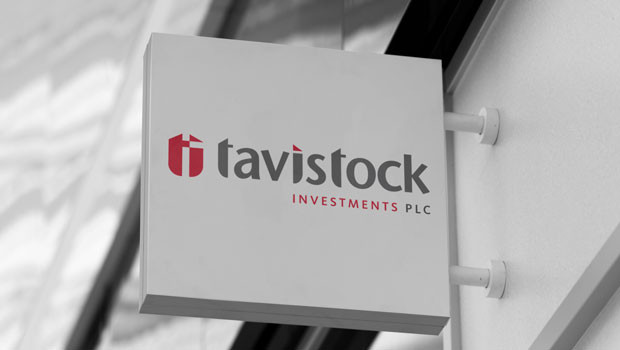 Tavistock Investments has sold LEBC Hummingbird to a wholly-owned subsidiary of LEBC Holdings, Aspira Corporate Solutions, it announced on Thursday, for £3m.
The AIM-traded firm had said on 3 May that it received consent from the Financial Conduct Authority to become a controller of LEBC, and that as a result, it had completed the purchase of 21% of LEBC which was initially announced on 10 January.
In its accounts for the year ended 31 March, released on 26 September, Tavistock's board said it was working with the management of LEBC to maximise the value of the investment for the benefit of both sets of shareholders.
"As a part of the arrangements, Tavistock agreed to acquire Hummingbird from LEBC Group, a wholly owned subsidiary of LEBC, primarily to provide that company with additional working capital, and this transaction was announced on 23 May," the board said in its statement.
"However, as an alternative source of working capital was subsequently identified for LEBC Group, Tavistock agreed to sell Hummingbird to Aspira on the same terms as those on which it had been purchased in May."
Hummingbird started trading in 2020 as a provider of financial research for the LEBC Group.
Its audited accounts for the year ended 30 September 2021 showed gross revenues of £0.61m, profit before tax of £0.43m, and gross assets of £0.13m as at 30 September.
"Tavistock has received approximately six months contribution from Hummingbird to the group's results for the year ending 31 March 2023."
At 1110 GMT, shares in Tavistock Investments were up 3.63% at 7.9p.
Reporting by Josh White for Sharecast.com.