System1 reports 'marked reduction' in sales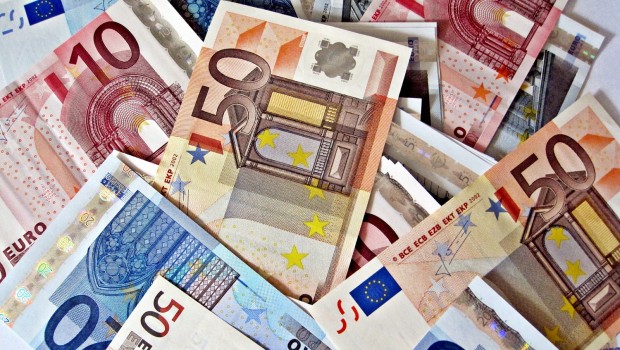 Marketing services company System1 updated the market on its trading for the six months ended 30 September on Wednesday, reporting that the half-year saw a "marked reduction" in sales compared to the prior year, due partly to the impact of Covid-19 on the business of many of its clients.
The AIM-traded firm said the downturn was "particularly pronounced" in the United States, against a "very strong" first half in the prior year, while the UK and Asia-Pacific geographies produced double-digit revenue growth.
Both turnover and gross profit for the half-year were expected to be around 25% below the same period in the prior year.
The company said it was reviewing its office footprint for lease impairment in view of the ongoing Covid-19 pandemic, and new ways of working.
That review could give rise to an impairment charge, but any such adjustment would be a non-cash charge and would be confirmed at the release of the interim results, the board said.
Operating costs were managed down as part of System1's Covid-19 response, and the business took advantage of some government support schemes, notably in the US and the UK.
System1 said it continued to invest in support of future growth in the first half, particularly in product innovation and automation.
Operating costs for the half-year, excluding any impairment charges, were about 22% lower than the prior year.
Group pre-tax profits, excluding any impairment charges, were expected to be around £0.6m in the first half, which would be approximately £0.8m lower than in the comparable period.
The firm said its financial position remained "strong", explaining that despite lower profits, period-end net cash totalled £5.1m, compared with £4.1m at the end of March.#
Approximately half of the improvement in the half-year was due to the receipt of a research and development tax credit related to the 2019 financial year, with a similar claim for the 2020 financial year being prepared.
"Given continued uncertainty over the medium- and longer-term impact of Covid-19, we are continuing to suspend financial guidance for the time being," the board said in its statement.
"No interim dividend will be paid."
System1 said it would announce its interim results on 17 November.
At 0851 BST, shares in System1 Group were down 11.3% at 102p.