System1 CFO steps down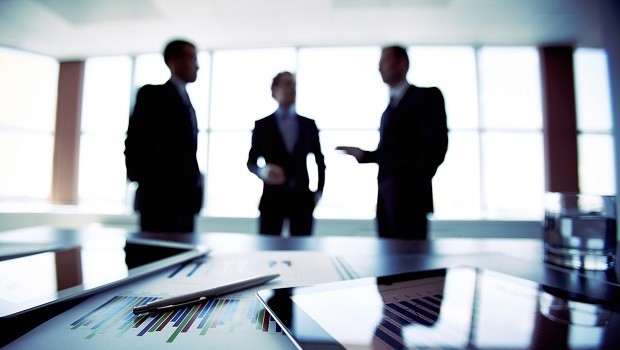 Online market research agency System1 Group revealed on Friday that long-time chief financial officer James Geddes would be stepping down from the group on 20 April.
Geddes, who served as System1's CFO for 17 years, will be replaced by Chris Willford, who has previously held finance roles at blue-chip firms consumer businesses such as Unilever, British Airways and Barclays.
The AIM-listed firm's outgoing CFO will work with Willford to ensure an orderly handover of responsibilities.
Willford was expected to join the board of the company, subject to the satisfactory completion of usual due diligence checks.
Chief executive John Kearon said: "Change is never easy but someone of the calibre and experience of Chris is a worthy and able successor to help the Company achieve its ambitions."
As of 0955 BST, System1 shares were down 2.40% at 122p.