Synnovia discovers non-material overstatement of revenues, reports strong growth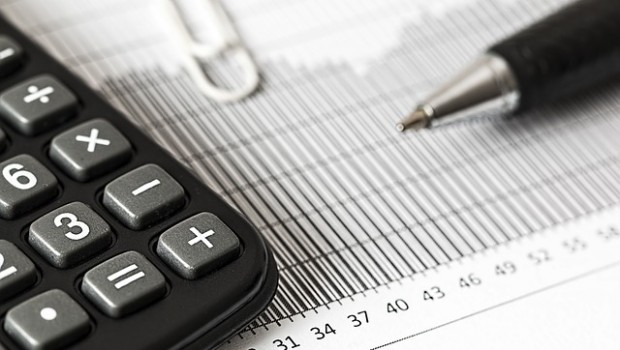 Industrial components manufacturer Synnovia recently discovered a non-material overstatement of revenues linked to its trading year ended 31 March 2018.
Synnovia's overstatement amounted to £1.61m, representing roughly 2% of reported sales for the year.
The AIM-listed outfit said revenues and cost of sales for the 2018 trading year will be restated in its forthcoming report and accounts covering the year ended 31 March 2019.
Its error arose through a failure to eliminate inter-company sales and attendant costs, but the company had since added additional checks to its internal review and audit processes.
During its recently wrapped up trading year, Synnovia experienced another period of "strong sales and profit growth", with its industrial division performing "extremely well" after some recently acquired assets came on stream.
However, profitability in its films division was adversely affected by "some relatively minor project delays", with the group having incurred costs to meet anticipated sales growth.
Chairman Faisal Rahmatallah said: "We are pleased to report continued strong organic growth across the business over the last financial year, despite the capacity constraints faced in the films division.
"We enter the new financial year with these projects concluded and we now have an excellent platform in the films division for profit growth to resume. We continue to focus on organic growth opportunities across the business as we enter FY2019-20."
As of 1040 BST, Synnovia shares had slumped up 8.65% to 84.96p.