Synectics wins new contracts with Ireland's National Transport Authority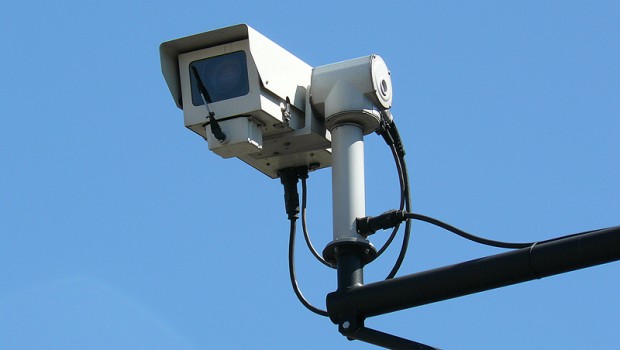 Security and surveillance systems group Synectics said on Wednesday that it has recently been awarded several new contracts for the Irish Republic's National Transport Authority.
Synectics said the £1.4m-worth of contracts will see its security division provide critical on-board safety and surveillance systems, featuring its latest recording technology and integrated reversing systems, for new plug-in hybrid double-deck vehicles.
The AIM-listed firm said the contracts were in addition to those secured with UK and European bus manufacturers for the NTA worth over £1.0m.
Chief executive Paul Webb said: "These new contracts are testament to our long commitment to support the Irish bus market, and our close working relationships with ADL, the NTA and Irish bus operators."
"We are delighted to be working once again with the NTA to support their transition to next-generation, low emission vehicles - a trend we hope to see reflected as part of the UK's National Bus Strategy development."
As of 0920 GMT, Synectics shares were up 4.44% at 141.0p.