Synectics wins multi-million pound contract with City of London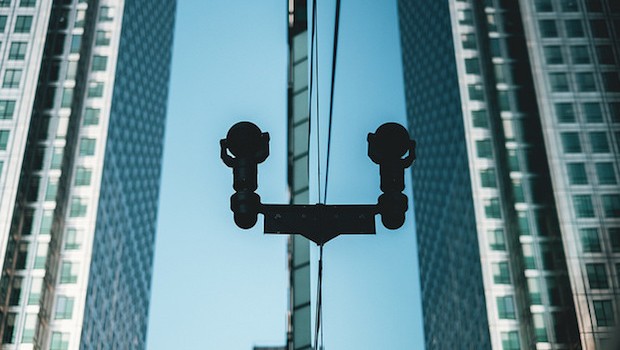 Security and surveillance technology company Synectics has been awarded a multi-million-pound project by the City of London Corporation and the City of London Police as part of their 'Secure City Programme', it announced on Wednesday.
The AIM-traded firm said the project, which would consist of a large cloud-based surveillance control system, was expected to be substantially delivered in 2021, with ongoing maintenance and support over five years.
It said the Secure City Programme was a joint initiative between the City of London Corporation and the City of London Police, to "significantly improve" the safety of Square Mile residents, workers and visitors.
Synectics said it would support the delivery of a number of the city's Secure City Programme initiatives.
The Synectics initiative would use integrated native cloud technology to bypass traditional dependencies on local hardware storage, meeting the city's 'Cloud First' objectives.
Synectics said it would deploy cloud-based capabilities within its Synergy platform, alongside its recording management software and integrated video analytics capability.
That approach would analyse live video surveillance from hundreds of city-owned and third-party camera sources, including other police services and local transport operators, to deliver a new model for real time incident management, the board explained.
"We are delighted that the City of London has placed its trust in Synectics to support its Secure City programme," said chief executive officer Paul Webb.
"The City of London is going beyond any other public space project we currently have in operation, using Synergy to deliver the most complete cloud-based video-driven surveillance in a major city centre today."
Webb said the company's work with the City of London was the latest stage in the evolution of its Synergy platform.
"Our ability to provide a seamless transition path to hybrid and cloud deployments enables operators to take advantage of cloud benefits in a way that suits their individual security, surveillance and operational management demands."
At 0911 BST, shares in Synectics were up 8.15% at 146p.