Synectics trading remains tough in new financial year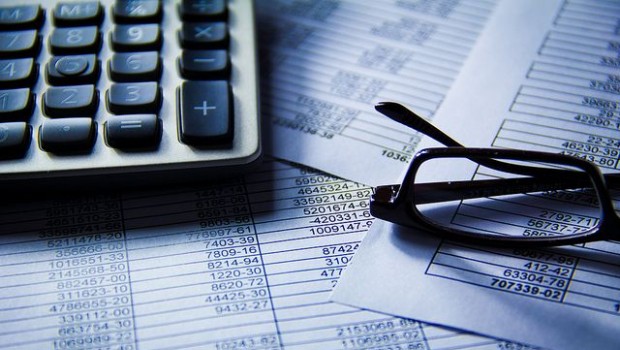 Security and surveillance systems developer Synectics updated the market on Tuesday, reporting that in the new financial year thus far, trading had carried on at similar levels to the prior 12 months.
The AIM-traded firm put that mainly down to the continued impact of global travel restrictions on casinos and gaming resorts in the Asia-Pacific region and the United States, which represented its largest market for its security and surveillance systems.
Activity in public infrastructure and transportation in the UK and Europe was still holding up relatively well, however, with the company's major project for security command and control on Berlin's S-Bahn suburban rail network going live on 1 January as planned.
"Since then, the project has continued its roll-out across the network and delivery will be completed in this financial year, enabling the company to move into the eight-year service and maintenance phase of its contract," the Synectics board said in its statement.
The company had announced the award of a major contract by the City of London Corporation and the City of London Police on 7 April, to provide the software command and control system for the 'Secure City' programme, co-ordinating security management across several other transport and emergency response agencies.
"This, being one of the world's most advanced, cloud-based 'smart city' surveillance projects, is expected to act as a key reference site for similar initiatives elsewhere, and is already generating interest," the directors explained.
"Looking forward, there are some early signs of increased customer activity in the gaming sector, from which the board expects some recovery in orders in the second half of this financial year."
The group's cash position remained "solid", with net cash of £4.5m at 23 April, in line with the figure on 26 February.
Synectics said it would announce its unaudited interim results on 13 July, when it was also planning to reinstate guidance on future trading.
At 1015 BST, shares in Synectics were down 5.05% at 135.3p.