Synectics sees 'more prolonged adverse impact' to gaming revenues from Covid-19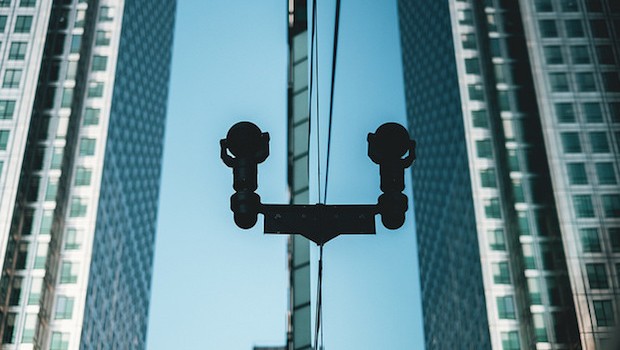 Security and surveillance systems designer Synectics said on Tuesday that trading had continued "largely in line" with expectations, with underlying second-half results now expected to be broadly in line with those recorded in the first.
However, Synectics warned that the Covid-19 pandemic had affected activity across all of its markets, in particular, the group's largest market sector, global casinos and gaming.
While disruption to gaming activity across all regions had led to a "more prolonged adverse impact" on revenues than projected during the summer but the group noted that trading and forecasts in other market sectors had continued to be "largely in line with the board's expectations".
Progress on the group's large and strategically important contract with Deutsche Bahn for Berlin's S-Bahn was also said to have continued to go well.
Chief executive Paul Webb said: "With our ongoing investment in advanced product development and deep customer relationships, Synectics is well-positioned across our global markets for long-term success.
"We remain confident in our growth prospects as our software and technology capabilities continue to open up new opportunities in evolving markets for our security and surveillance technology."
As of 1220 GMT, Synectics shares were down 8.18% at 101.0p.