Symphony Environmental earnings slip despite improved revenues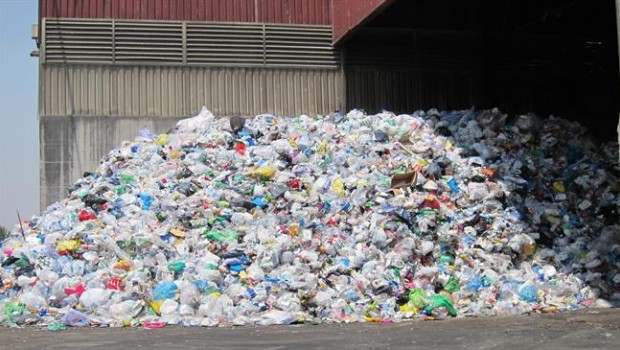 Smart plastics outfit Symphony Environmental Technologies saw pre-tax profits slip in 2018 despite an increase in revenues.
Symphony Environmental recorded a 6.5% bump in revenues to £8.8m, driven by a 191% revenue increase to £930,000 over at its "designed to project" unit.
However, the group's preliminary results revealed that pre-tax profits had fallen from £430,000 to just £40,000 as research and development costs increased "modestly" and the group took steps to up its marketing, communication and brand activities spending.
EBITDA dipped just 1.67% to £1.18m and gross profit actually increased 2.8% to £4.13m.
Basic earnings per share dropped to 0.03p from the 0.28p recorded a year earlier.
In terms of business highlights, Symphony was encouraged by news that ten governments across the globe had mandated that certain plastic products must contain oxo-biodegradable additives, a regulatory move which it said was beneficial to its business, while a further nine countries also introduced "positive regulation" for all types of bio-degradable packaging.
Chief executive Michael Laurier said: "This is a pleasing set of results as it demonstrates positive momentum on many different fronts.
"We believe the group is reaching a pivotal point in its development. In particular, our Middle East market is increasing the number of products which must be made with our d2w type of oxo-biodegradable plastic technology, whilst at the same time substantially improving their enforcement process."
As of 0840 GMT, Symphony shares had picked up 2.61