Symphony confirms financing for Eranova algae project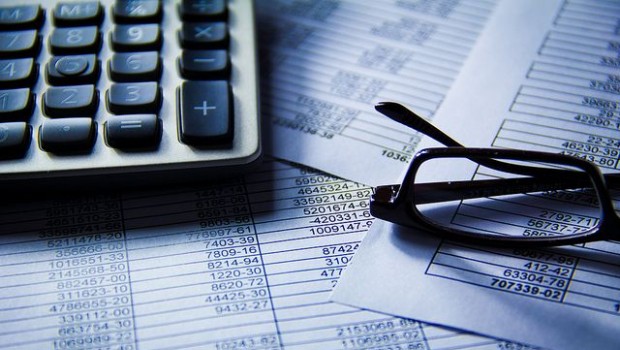 Symphony Environmental Technologies reported further progress on the Eranova green algae project on Tuesday, with completion of a €6m (£5.49m) financing.
The AIM-traded firm said the proceeds would be used to start building the pre-industrial plant in Port St Louis, near Marseille in France.
It said the project was supported by the French environment agency, ADEME, as well as by Total Development Regional.
Construction would start in late November, and was due to be completed by the end of April.
Symphony said the financing comprised loans provided by HSBC, Banque Populaire and CIC, and equity subscribed for by both new and existing investors, including the Indorama Corporation, Altinat, Capelan Holdings and Euro-Capital.
It followed its announcement on 14 September that the collaboration agreement with Eranova had been amended, conditional on completion of the financing.
Under the amended collaboration agreement, Symphony's fully-diluted equity interest in the project was a 1.6% shareholding, with the company holding exclusive distribution rights for certain territories.
The new plant was based on the existing pilot plant design, which had already produced bio-sourced resins that had been tested successfully for transformation at industrial scale.
Symphony said that "new generation" of bio-based resin did not use food resources, were food contact approved for packaging, and were recyclable.
The project was also patented in Europe, the United States, and had been recently labelled by the Solar Impulse Foundation.
Symphony said it had entered into a distribution agreement with Eranova, providing it with exclusive distribution rights for the United Arab Emirates, and the whole of America south of the border between the US and Mexico.
The board said the project represented a "new generation" of biobased polymer, using a pollutant as a resource.
"We are delighted that the Eranova collaboration agreement has been finalised and funding now secured, as well as that the Indorama Corporation has joined us as an investor in this exciting opportunity," said chief executive officer Michael Laurier.
"We look both forward to working with Eranova to bring the products of this technology to the market through our worldwide distribution networks."
At 1317 BST, shares in Symphony Environmental Technologies were up 1.71% at 24.92p.