Symphony antimicrobial technology launches on drinking straws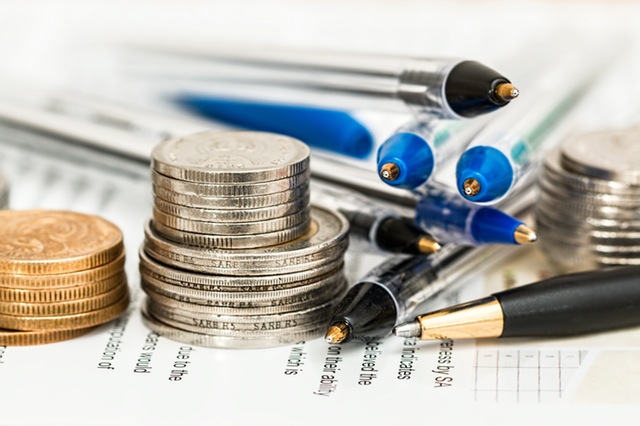 Symphony Environmental Technologies reported on Friday that Colimbian drinking straw manufacturer Promociones Fantásticas has launched its new 'd2w' biodegradable and 'd2p' antimicrobial drinking straws.
The AIM-traded firm said it was the technology partner, with its exclusive distributor Latin Pack the masterbatch supplier.
Promociones Fantásticas had been using d2w successfully in their straws since April 2017.
As it had previously announced, Symphony said testing of d2p samples by Unicamp University in Brazil, according to the ISO 21702 standard, found a virus reduction of 99.9% in one hour, which the board described as "vital" during the coronavirus pandemic.
It said d2p had also been proved effective against bacteria and fungi, which was said to be "critical" as it was a product that enters in direct contact with customers' mouths, where microbes could be transmitted.
As the antimicrobial properties were embedded in the plastic, they would never wear off, the company claimed.
"We are delighted to continue our long-standing and valued relationship with Promociones Fantásticas, and hope that other, environmentally and socially responsible companies around the world will follow their lead in protecting customers and the environment alike," said chief executive officer Michael Laurier.
"This follows recent other Symphony d2w and d2p new users, for example, Cotripal in Brazil whose shopping bags now contain both d2p and d2w Symphony technologies."
Laurier said the company was seeing increased interest for ots d2p antimicrobial technologies as a combination with its d2w biodegradable technology in a number of countries.
"Further, the products of these interested manufacturers are of both multi use, but also single use items, that historically were more commonly treated with just our d2w biodegradable technology."
At 1507 GMT, shares in Symphony Environmental Technologies were up 3.06% at 22.88p.