Swallowfield's wings clipped after higher costs send profits lower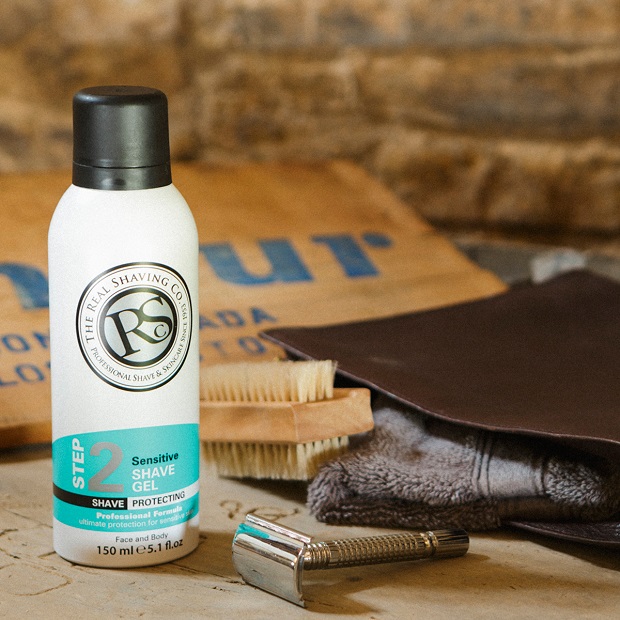 Swallowfield's shares swooped lower on Tuesday after a decrease in the personal care and beauty products outfit's profits due to higher raw material costs and commercial and administrative fees, along with retail pressures.
The six month period ended 12 January saw the company reported profit before tax of £0.7m, down 76% compared to the six-month period ended 6 January the year before, as cost of sales increased by 7% to £34.2m and commercial and administrative costs jumped by 17% to £5.8m.
These increases came as manufacturing margins were "significantly impacted" by a high level of material cost inflation and a weaker product mix and offset a 4% increase in revenue to £41.4m, though the AIM traded company said planned price increases in the second half of the year should mitigate these factors in future.
Brendan Hynes, non-executive chairman at Swallowfield, said: "Our brands business continues to perform well against very strong comparatives. Actions have been taken to improve the margin performance of our Manufacturing business in the second half of the year and beyond. Swallowfield therefore remains well positioned to regain its positive growth momentum."
While the manufacturing business struggled due to higher costs, Swallowfield's brands business, which develops and markets personal care and beauty brands that are distributed across major retailers in the UK and internationally, enjoyed positive Christmas sales and saw sales grow 1% to £12.5m against a "strong" comparative from last year.
However, lower UK consumer confidence and retail pressures have resulted in softer demand and retailer reductions in category space and deals, which has impacted performance.
Swallowfield had cash and cash equivalents of £1.7m at the period end, up from £0.4m at the same point the year before, and declared an interim dividend of 2.15p, up 7.2% on-year.
Tim Perman, chief executive of Swallowfield, said: "During my first eight months as CEO of Swallowfield plc, my focus has been working towards a consistently profitable manufacturing business whilst continuing to invest in the development of our brands business, which has continued to underpin the group's profit margins. The prevailing market conditions require a clear strategic focus for the group and with our strategy to accelerate brands growth and to simplify manufacturing we are confident in delivering further profitable growth."
A note from Canaccord analysts said: "We expect UK retail market conditions to remain challenging in the Brands business, resulting in modestly negative UK revenue growth, offset by strong growth Internationally. Manufacturing looks set to deliver a substantially better performance in H2, aided by agreed price increases, a better product mix and £1m annualised cost savings."
Swallowfield's shares were down 12.82% at 170.00p at 1012 GMT.