Surgical Innovations names David Marsh as new CEO in reshuffle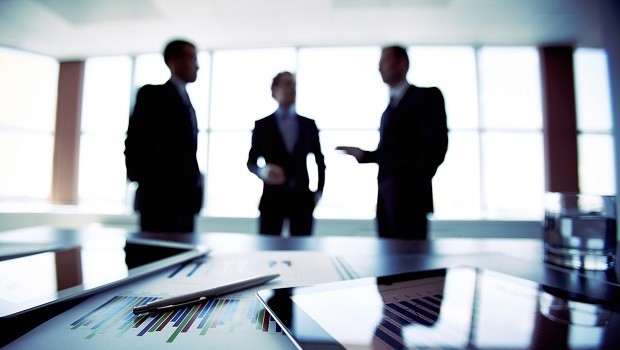 AIM-listed manufacturer Surgical Innovations appointed Elemental Healthcare founder David Marsh as chief executive officer on Thursday.
Marsh, who joined SI's board following its acquisition of Elemental back in 2017, will take over as CEO, effective immediately.
As a result, executive chairman Nigel Rogers will relinquish his executive responsibilities and become non-executive chairman.
Elsewhere, chief financial and operating officer Melanie Ross will hand over her COO responsibilities to newly appointed operations director Alex Hogg on 18 March, enabling her to focus solely on her role as CFO.
Discussing the board shake-up, Rogers said: "These changes conclude the successful acquisition and integration of Elemental into the group and will allow Surgical Innovations to be even more proactive in meeting the demands of its global healthcare customers and partners.
"We look forward to an exciting future for the Group with the benefit of David's leadership qualities and wide industry experience."
As of 0910 GMT, SI shares had lost 2.40% to 3.05p.