Surface Transforms set to reach profitability in 2022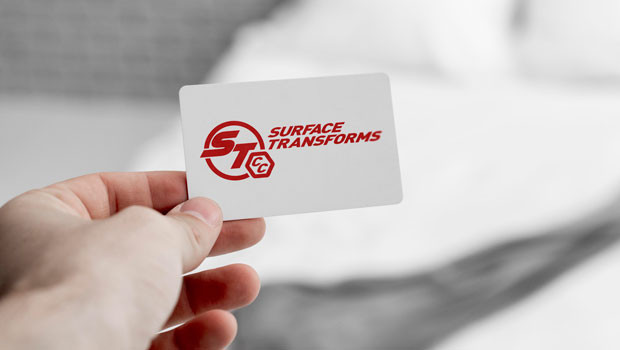 Carbon fibre ceramics company Surface Transforms said in a trading update on Friday that revenue grew 20% in 2021 to £2.4m.
The AIM-traded firm said cash at year-end on 31 December totalled £13m, although that included a £3.1m irrevocable letter of credit in the name of a furnace manufacturer, which would be progressively drawn down by the supplier as furnace manufacturing milestones were met.
Other interest-bearing loans and asset finance totalled £1.8m, up from £0.7m at the end of 2020, with the increase put down to the company's acceptance of a local government loan on attractive terms, as it described in March.
Surface Transforms also announced that, at the end of January, daily assembly volumes reached initial management targets in the production plan, required to reach market revenue expectations for 2022.
The company said it had addressed a specific production issue on the "particularly complex" furnace it described in December, with several "satisfactory" production batches having now been produced in late December and January.
Following that success, the firm's operational focus had moved on, with the board explaining that like all manufacturing processes the system needed to be filled, which in its case took a matter of "weeks" and was completed in January.
This system fill and production ramp-up involved "downstream" manufacturing stress testing, aiming to identify and resolve further capacity constraints and engineering challenges.
That production ramp up was now in line with management targets, and manufacturing engineering activity would continue through the first and second quarters of 2022.
"This year will be transformational for the company as we move into profitability," said chairman David Bundred.
"We are delighted with the progress made in January, and by the success the team had in its response to the problematic furnace.
"Given our order position, the priority is now production, and the Board is confident in the company's ability to deliver on the excellent opportunity ahead."
Surface Transforms said it would release its final results for the year ended 31 December in April.
At 1208 GMT, shares in Surface Transforms were up 5.88% at 45p.