Supply @ME partners with DP World to work on Cargoes Finance offering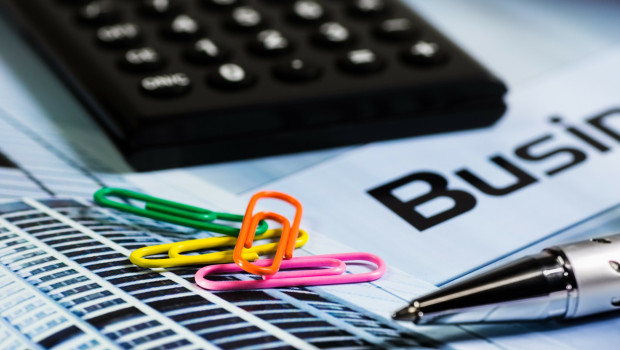 Fintech platform operator Supply @ME said on Friday that its TradeFlow Capital Management subsidiary has partnered with DP World to work on its Cargoes Finance By DP World offering.
Supply @ME said the partnership will make TradeFlow's in-transit and warehoused goods monetisation non-credit facility available via Cargoes Finance, a trade finance platform launched by DP World in July 2021.
The AIM-listed firm also pointed out that the partnership with Cargoes Finance will contribute to its investment advisory revenue stream as through the Cargoes Finance platform, DP World's international client base will have "seamless access" to the funds.
SYME executive director Tom James said: "We are proud to become a partner of Cargoes Finance By DP World and are confident that its client base will quickly see the benefit of our funds. We would hope this agreement is the first of many with DP World, which could see the [email protected] Group become a first-choice option for many users of the Cargoes Finance Platform.
"This partnership also represents a key development for the [email protected] Group's offering in the MENA region, further strengthening our relationship and proposition, alongside the Shariah Fund initiative and the strategic alliance with iMass investments."
As of 1015 GMT, SYME shares were up 7.20% at 0.13p.