Sunrise Resources makes progress in Nevada and Australia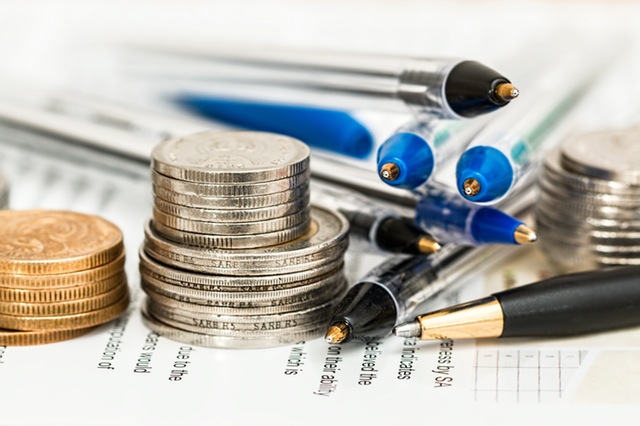 Sunrise Resources updated the market on a number of its projects on Monday, reporting that at the CS Pozzolan-Perlite Project in Nevada, the processing of a 100-ton bulk sample of perlite had been completed successfully.
The AIM-traded firm said perlite samples were now being sent out to potential customers across the United States for expansion testing, with planning in progress for a larger-scale pozzolan grinding test and concrete pour.
At the Clayton Silver-Gold Project, also in Nevada, the board said core logging was now complete.
A massive quartz vein and quartz breccia was intersected in the target zone between 83.52 metres and 91.44 metres downhole, containing fine grained disseminated sulphides, including mineral logged as the silver sulphide mineral acanthite.
Samples had been submitted for cutting, assay and analysis.
Among its other projects, Sunrise said a notice of intent to drill the Newark Gold Project in Nevada was being processed by the Bureau of Land Management.
Meanwhile, in Australia, a heritage survey request had been submitted for proposed drilling at the Baker's Gold project in the state of Western Australia.
"This summary builds on our recent announcements of 27 October and 9 November as work is ongoing across our project portfolio," said executive chairman Patrick Cheetham.
"We look forward to reporting results when available."
At 1125 GMT, shares in Sunrise Resources were up 5.38% at 0.27p.