Sunrise Resources describes 'poor recovery' at Clayton project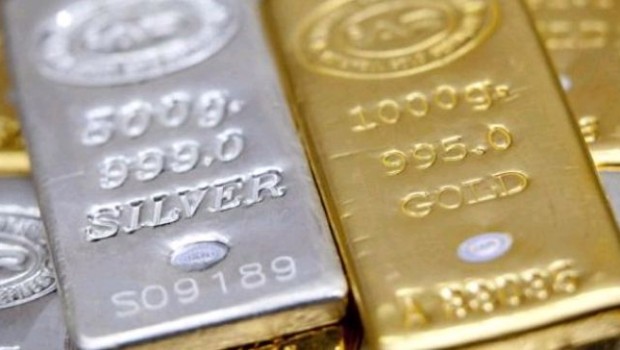 Sunrise Resources said on Monday that it has completed the planned drill hole at its Clayton Silver-Gold Project in the Walker Lane Mineral Belt of Nevada, describing poor recovery.
The AIM-traded firm said the hole was terminated at a depth of 104.7 metres, having passed through the target zone.
It said the hole was designed to twin and deepen a historic drill hole, CL-15, which intersected 7.6 metres grading 165 grams of silver per tonne silver and 0.4 grams of gold per tonne, from 82.3 metres depth to the base of the hole at 89.9 metres depth.
Drilling conditions were "extremely difficult", the board said, and progress was slow due to heavy faulting and extensive zones of swelling clays in fractured and hydrothermally-altered rock.
While those geological conditions could be favourable indications for mineralisation, core recovery was described as "very poor" as a result.
Drill core samples were removed to Reno for detailed logging, assay and analysis.
Results would not be available for several weeks, the company cautioned, as there were backlogs at all the major analytical laboratories in Nevada due to the current high level of exploration activity.
"We look forward to receiving the assay results and will advise on the next steps for its Clayton Project once the results have been evaluated," said executive chairman Patrick Cheetham.
At 1414 GMT, shares in Sunrise Resources were down 22.39% at 0.26p.