Sunrise begins extracting 500-ton pozzolan sample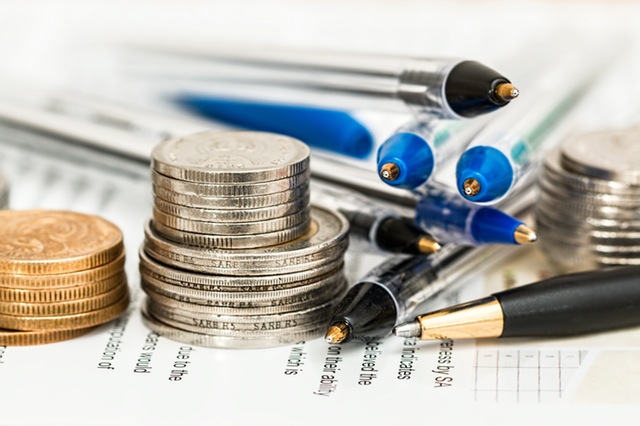 Sunrise Resources has started extraction of a large bulk sample of natural pozzolan from its CS Pozzolan-Perlite Project in Nevada, it announced on Thursday.
The AIM-traded firm said a 500-ton sample of natural pozzolan was being mined in collaboration with a large, unnamed cement and ready-mix company.
It said the sample would be ground in the cement company's existing mill, and would be used in a number of separate commercial concrete pours where the natural pozzolan would be substituted for a proportion of ordinary Portland cement in the concrete mixes.
The collaboration was taking place against a background of ongoing offtake and joint development discussions with the cement company, and followed on from a series of successful bench-scale laboratory tests carried out by the company.
Sunrise said the costs of mining and transport of the pozzolan bulk sample to the mill would be shared equally between itself and the cement company, with all other costs to be met by the cement company.
In addition, a 200-ton bulk sample of perlite would be extracted at the same time as the natural pozzolan, for processing into additional horticultural grade raw perlite for ongoing market trials by potential offtakers.
"I am pleased to be announcing this important development as we continue to advance the CS Project," said executive chairman Patrick Cheetham.
"This will take our natural pozzolan off the bench and into some real-life commercial construction projects and we look forward to continuing the collaboration now underway."
At 1437 GMT, shares in Sunrise Resources were up 3.37% at 0.26p.