Strix launching two new instant hot water products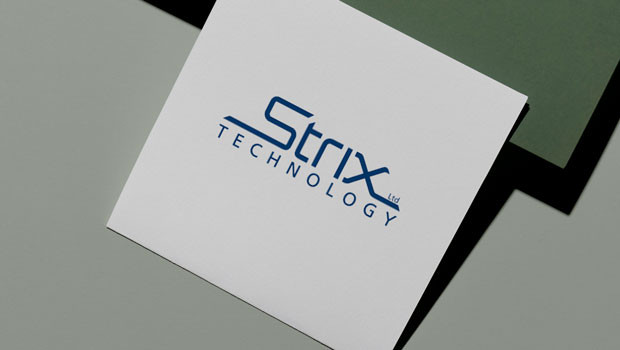 Kettle safety and potable water technology company Strix Group announced the launches of Aurora and Dual Flo as "key extensions" of its small domestic appliances category on Tuesday.
The AIM-traded firm said Aurora was currently being launched under Strix own brands as well as global and local brand partners, while Dual Flo would be launched internationally from October through global and local brand partners.
It said the product launches were in line with the new product development programme it set out at its capital markets day, supporting the key sustainability goals it set out in its recently-published 2021 environmental, social and governance report.
The company said the Aurora water station is a kettle, chiller and water jug, all-in-one appliance, with instant hot, unique 'true boil' or cold water with precise volume delivery avoiding wasted energy in boiling or chilling excess water.
Aurora was part of a continued expansion of the company's Aqua Optima portfolio, focussed on delivering budget-friendly water filtration solutions powered by "best-in-class" Strix technology.
Following a successful trial launch in the UK, the product was launched on Amazon in the summer and was expected to go live on Amazon EU in Germany, Spain and France in November.
Aurora was scheduled to be listed by a "leading UK retailer" during November, and launched internationally in the coming months.
Dual Flo, meanwhile, combines the utility of a standard kettle with the one-cup capability of a 'hot cup' machine, with Strix describing it as an "innovative twist" on kettle technology.
It said that significantly, Dual Flo would allow the consumer to benefit from convenience, speed and sustainability through water and energy reduction.
Dual Flo was launching in multiple locations globally, with Strix expecting to launch it in trade in October in Canada, followed by launches early in the new year in Switzerland and Russia.
Strix said it would also be launching an alternative variant under the 'Laica' brand in the first quarter of 2022.
The board said the launch of the Aurora and Dual Flo products would set the foundations for the hot-water-on-demand category, intended to cement Strix's position as a go-to technology partner for 'instant flow heater' technology.
"We are delighted to be launching Aurora and Dual Flo just ahead of COP26 and the Group will continue to focus its highly skilled engineering resource towards enhancing our core technologies and innovating into new commercial markets in a sustainable manner," said chief executive officer Mark Bartlett.
"Management's commitment is to drive our business towards net zero by 2023 and to develop solutions for sustainable living through our product offering.
"New product development remains a fundamental driver in the group's core business strategy and these launches take us even further down the path towards achieving those key objectives, as well as to deliver our medium-term targets to double the group's revenues over a five year period."
At 0933 BST, shares in Strix Group were up 1.88% at 271.5p.