Strategic Minerals upbeat on progress at Redmoor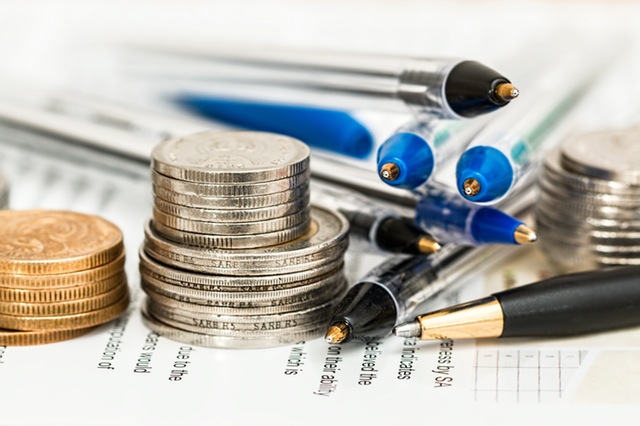 Strategic Minerals updated the market on progress at its Redmoor Tin and Tungsten project on Monday, which is held by its wholly-owned subsidiary Cornwall Resources (CRL).
The AIM-traded firm said it appointed London-based Natural Resources Global Capital Partners (NRG) to provide strategic and financial advice regarding advancing the project.
It described NRG as an independent advisory firm and merchant bank, focussed on the global metals and energy industries.
NRG has undertaken an "encouraging" initial review of the project, the board said, and was focusing on the inherent value and how best to demonstrate that to potential joint venture partners.
Theoretical analysis identified that a revised mining schedule, focussed on initially targeting the higher-grade material identified in the latest drilling programme, could offer the potential for a superior internal rate of return, enhancing the project's economics and improving the attractiveness of the project to potential investors.
In order to confirm the results of the internal revisions, CRL had engaged mining consultants Wardell Armstrong International (WAI), which undertook the scoping level underground mining study as announced on 16 May 2019.
WAI would now carry out work to optimise the mining schedule and mine engineering model, as well as mining costs, with a new focus on the identified opportunity to access high grade ore early in the life of the planned mine.
That was expected to result in an updated financial model demonstrating a superior internal rate of return, the board said.
The work was expected to be completed at the end of September, following which the company would update the market.
"We are privileged to be working with NRG and are heartened by their enthusiasm for the Redmoor project and their recognition of value in, what the board considers, a significant company asset," said executive director Peter Wale.
"As international emphasis continues to shift towards securing critical minerals supply, having a source of tin and tungsten in Cornwall is expected to prove of even greater strategic importance in the future.
"As a result, we continue to see interest in Redmoor from investors who understand the globally significant potential of the project."
At 1210 BST, shares in Strategic Minerals were up 3.5% at 0.41p.