Strategic Minerals reports fall in sales at Cobre ahead of arbitration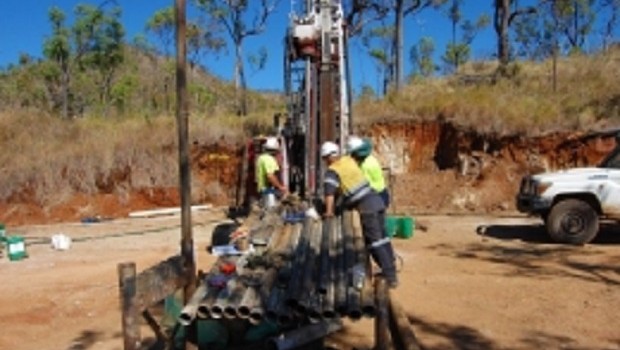 Battery minerals producing company Strategic Minerals updated the market on its cash position and ore sales at the Cobre magnetite operation in New Mexico for the quarter ended December on Tuesday, reporting continued improving demand from existing Cobre clients.
The AIM-traded firm said underlying sales revenue in the December quarter was 12.5% higher year-on-year.
It said group cash balances totalled $0.52m as at 31 December.
During the period, an arbitrator for a dispute with a major client was appointed, and an arbitration meeting was expected to be scheduled shortly.
Looking at underlying sales volumes at Cobre, the company said sales revenue for the year ended 31 December was weaker than in 2018 and 2017, due to the adverse impact caused by Cobre's major client's diminished purchases.
The company said it was continuing to look to grow sales organically, and source potential new customers.
Tonnage for the year ended 31 December fell to 42,517, from 54,565 in 2018, while sales for the same period slid to $2.49m from $3.35m.
The board explained that a claim had been made under the contract with a major client and, as per that contract, an arbitration meeting was being scheduled.
An arbitrator had been appointed, and the company said it expected that an arbitration date would be established soon.
At 31 December, the group's non-restricted cash balance was $0.52m, down from $0.76m at the end of the September quarter.
"Stable sales volumes and continued organic growth at Cobre provides the company with a solid foundation from which the board can look to execute its strategy across the wider portfolio," said managing director John Peters.
"Access to the magnetite stockpile is expected to automatically rollover at the end of February.
"The key focus in 2020 remains on developing a reliable second income stream from LCCM and SML is engaged in a number of active discussions with potential sources of financing to move its projects forward via a solution which is best for the Company and its shareholders alike."
At 1344 GMT, shares in Strategic Minerals were down 9.37% at 0.72p.