Strategic Minerals reports decent growth at Cobre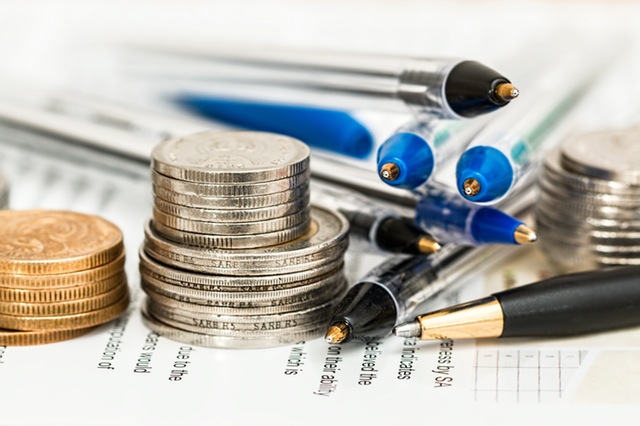 Strategic Minerals updated the market on its cash position and ore sales at the Cobre magnetite operation in New Mexico for the December quarter on Thursday, reporting that annual sales exceeded $3m (£2.2m).
The AIM-traded firm said revenue growth was more than 20% year-on-year at Cobre, and added that the Leigh Creek Copper Mine approval process for mining the Paltridge North deposit was ongoing, indicating the potential to restart operations in the current year, subject to finance.
It said the Cornwall Resources team was still working with NRG Capital on progressing the Redmoor Project, and confirmed the appointment of Karen Williams as its chief financial officer in a non-board capacity.
Group cash balances stood at $0.83m as at 31 December.
"Continued strong sales at Cobre, combined with the December capital raise, have placed the company in a solid position to move forward in 2021 with a goal of commencing a second income stream from copper production at Leigh Creek, subject to finance." said managing director John Peters.
"Concurrently, we continue our endeavours to progress the Redmoor Project."
At 1300 GMT, shares in Strategic Minerals were down 14.68% at 0.4p.