Strategic Minerals raises £1.1m to settle Redmoor purchase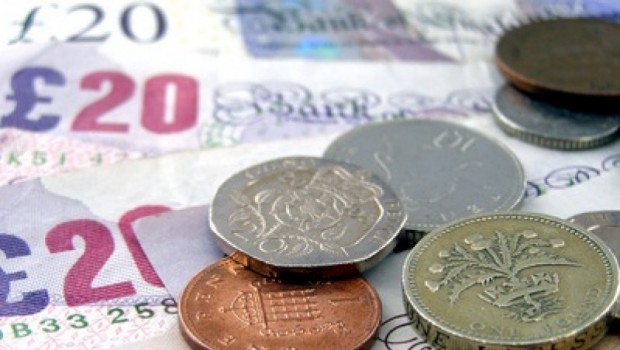 Battery minerals development company Strategic Minerals has raised £1.1m before expenses through a placing and subscription of 244,444,444 new ordinary shares at a price of 0.45p each, it announced on Thursday.
The AIM-traded firm said the £1.1m raised would primarily be used to settle the final payment on the Redmoor purchase.
It added that existing shareholders were being provided an opportunity to participate on the same basis as the placing.
Strategic Minerals said the remaining balance of consideration due to New Age Exploration was £0.99m, for the sale of its interest in Cornwall Resources (CRL) - the holder of the Redmoor tin and tungsten project.
"The company continues to limit equity raisings to only fund projects it believes will add value over time," said chairman Alan Broome.
"Today's raise not only achieves this, through securing the balance of the Redmoor acquisition, but the board considers that it will also remove a perceived market overhang associated with the need to fund this liability.
"The board is especially pleased that, after repeated requests from shareholders to be involved with equity raises, it has been able to identify an efficient, cost effective method of allowing shareholders access to an issue."
At 0943 BST, shares in Strategic Minerals were down 28.48% at 0.45p.