Strat Aero gets approval to acquire 228k more GyroMetric shares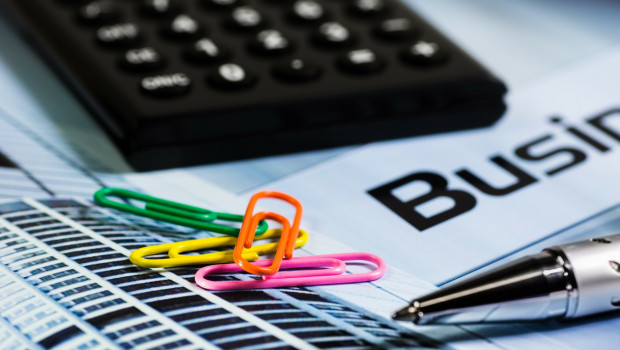 Strat Aero announced on Monday that it has received the approval of all shareholders of GyroMetric Systems for the acquisition of a further 228,000 ordinary shares in GyroMetric from Braveheart Investment Group, as it flagged on 21 August.
The AIM-traded firm said the consideration of £0.27m had been satisfied by the issue of 23,791,304 new ordinary shares in Strat Aero at a price of 1.15p per share.
It said the transaction increased the company's shareholding in GyroMetric from 36.9% to 57.8%, and from 33.8% to 53.0% fully diluted based on the options currently exercisable.
"The increased investment in GyroMetric reflects the board's increased confidence in the prospects for GyroMetric," the firm said in its statement.
"There are also potential synergies between GyroMetric and Geocurve as both have similar development needs for AI based data monitoring, processing, management, and storage."
The Strat Aero board said it was "welcoming" Braveheart, which would retain a 19.9% interest in GyroMetric, as a significant new 7.2% shareholder in Strat Aero.