Stirling Industries prepares to wind-up as Ipsen deal slips away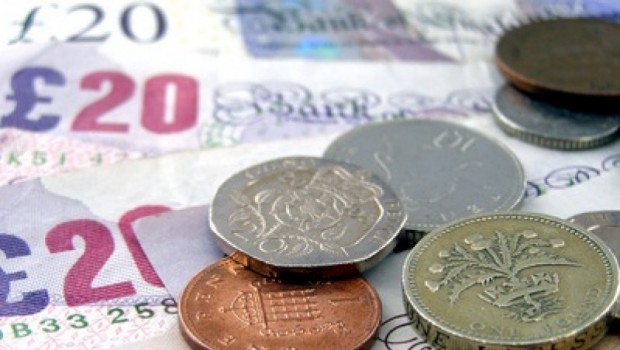 Stirling Industries announced on Thursday that it was exploring "a variety of solutions" with potential providers of equity and private capital, to allow the possible acquisition of Ipsen International to proceed.
The AIM-traded firm had announced that it was in discussions to acquire Ipsen International on 4 September.
It said deteriorating capital market conditions, caused by global trade and geopolitical tensions, had continued to weigh on investor sentiment, leading many institutional investors to adopt a cautious stance, such that the board acknowledged the transaction could not be funded through the public markets at this time.
As a result, Stirling said it was continuing to consider alternative sources of funding for the transaction.
That would enable it to implement its plans for Ipsen, or monetise the considerable due diligence undertaken on the transaction in the interests of shareholders, the board explained.
However, in the meantime, it said it was taking steps to reduce its cost base and, as it did not have the financial resources to explore further opportunities, was making preparations for the winding up of the company with the return of any net proceeds to shareholders, providing for the eventuality that no deliverable proposals to support the acquisition of Ipsen emerged in the near future.
Stirling shares remained suspended on Thursday, pending a further announcement.
"Having undertaken detailed due diligence on Ipsen, we know it to be a high-quality business with significant potential to grow, driven by its world-class technology, engineering capabilities and diverse geographical revenues," said Stirling chief executive Blair Illingworth.
"We remain convinced that Ipsen has an exciting future ahead of it."