Steppe Cement third quarter revenue slips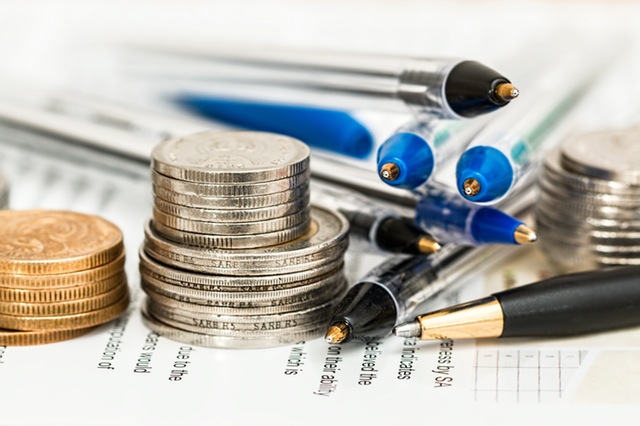 Kazakhstan-focussed construction materials supplier Steppe Cement updated the market on its third quarter on Monday, reporting a 10% fall in revenue year-on-year to KZT 10.56bn (£22m).
The AIM-traded firm said that, for the nine month period ended 30 September, it recorded revenue of KZT 24.64bn, which was a 10% improvement on the same period last year.
It said a sales volume of 576,692 tonnes was achieved during the third quarter, which was down 11% year-on-year, due to prioritising price over volume in the period.
For the first nine months of 2019, the sales volume decreased by 2% to 1,357,007 tonnes from 1,386,989 tonnes in the corresponding nine month period in 2018.
The average price for delivered cement, excluding VAT, was KZT 18,157 per tonne in the first nine months, rising from KZT 16,161 per tonne last year.
Steppe Cement said that for the nine months period, the ex-factory price stood at KZT 15,301 per tonne, which was an increase of 19% over the prior year.
"For the first nine months of 2019, the cement market in Kazakhstan was seven million tonnes - 2% lower than in 2018," the company's board said in its statement.
It said imports stood at 7% of total consumption, "slightly below" 2018, while exports from Kazakhstan decreased by 16% to 1.3 million tonnes.
"[The] current estimate of the cement market for 2019 is 8.5 million tonnes, or 1% below 2018, with Steppe Cement's market share at 18%."