Steppe Cement sees prices rise as its market share in Kazakhstan improves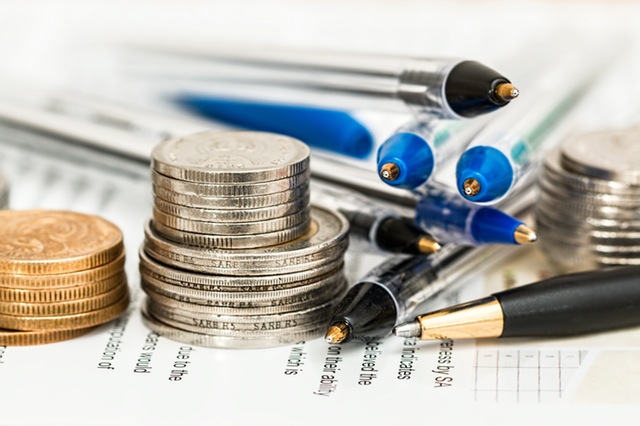 Steppe Cement reported first-half sales of 780,315 tonnes of cement for KZT 14.08bn in a trading update on Wednesday, rising from 738,228 tonnes for KZT 10.54bn in the first half of 2018.
The AIM-traded firm said that represented an increase of six percent in volume, and an improvement of 34% in turnover over the same period last year.
It said the average price for delivered cement was KZT 18,042 per tonne, excluding VAT, which was up from KXT 14,276 per tonne year-on-year.
The ex-factory price for the current period was KZT 15,148 per tonne, well ahead of the KZT 11,560 per tonne achieved in the same period in 2018.
"The cement market in Kazakhstan was reduced by 3% during the first half of 2019 compared with the same period last year," the board explained in its statement.
"Shipments of cement from local companies followed the same trend.
"Imports represented 8% of the local market, remaining stable, and exports from Kazakhstan were reduced by 5% to 0.87 million tonnes."
Steppe Cement said its local market share increased slightly to 17% in the first half, from 16% in the same period in 2018, with the firm exporting 11% of its sales, down from 12% year-on-year.
"The company currently estimates country consumption at 8.6 million tonnes for 2019."