StatPro to focus on margins as it hunts for more acquisitions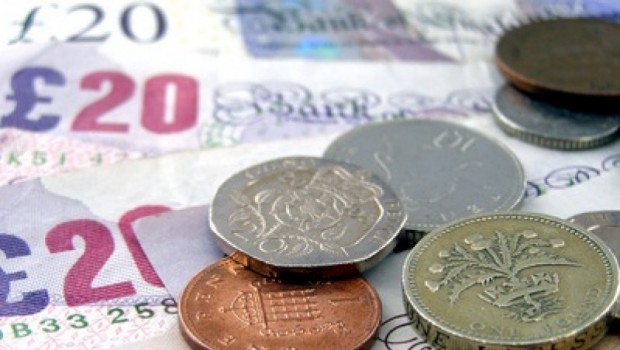 StatPro Group told shareholders on Thursday that it had continued to make "good progress" towards its goal of becoming the world's leading cloud-based portfolio analytics provider over the last year, with its current trading remaining in line with expectations.
The AIM-traded firm, which was holding its annual general meeting, said going forward, its focus would be on a number of areas - improving its EBITDA margins across the business, ensuring the integration of Delta was a success, and continuing to look for strategic acquisitions.
Group chairman Rory Curran said that on the earnings front, the move to a divisional structure was designed to improve profitability and transparency.
The three divisions - 'Revolution', 'Source: StatPro' and 'Infovest', were said to be performing in line with the board's expectations.
He told investors that the Delta continuity project to integrate the Delta functionality into the Revolution platform was progressing to plan, explaining that as regulations evolved, StatPro was providing clients with extended services to mitigate their cost of meeting "onerous and multiple" requirements.
"We have recently announced two significant contract wins, one being a three-year contract, with an EU investment manager for Revolution Delta, with a minimum contract value of €1.2m, including the addition of a new module to cover the new EU Money Market Regulations," Curren said.
"We also secured a three-year contract extension with a top 20 fund administrator for Revolution, with a minimum contract value of £2.44m."
A key part of the company's strategy was to address the needs of the global fund administration industry to provide best in class cloud-based portfolio analytics technology to their asset management clients, Rory Curran added.
"We believe we have significant competitive advantage in this sector due to our technology and expertise."
He also confirmed the board was continuing to look for strategic acquisitions, noting that the company recently increased and extended its banking facilities to approximately £49.1m in order to provide additional capacity for financing future acquisitions, and to strengthen its long-term financial structure.
"With our investment in a massively scalable state-of-the-art cloud technology platform and our deepening relationships with asset management service providers, we are strategically well placed for future growth."