Starcom inks supply and support agreement with US shipping service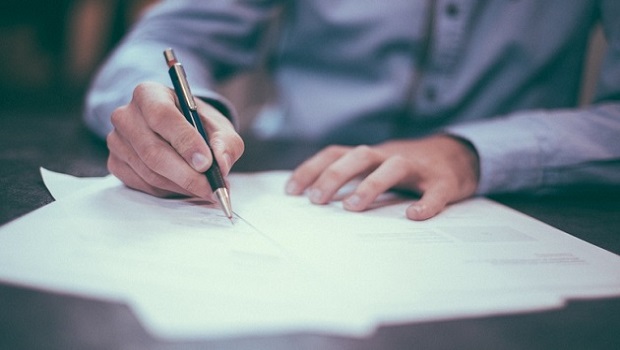 Internet-of-things solutions developer Starcom has entered into a new three year supply and support agreement with US shipping service CubeMonk.
Starcom, which has been working with CubeMonk over the last year to adapt and implement its Kylos Air technology for use in the group's shipping solutions, reached the agreement after receiving "very positive feedback" from end-users in the pair's initial trial.
While the AIM-listed group said the new agreement did not contain any minimum purchase commitments, it anticipates that the deal will lead to a "significant increase" in orders for Kylos Air in the current year.
Chief executive Avi Hartmann said: "Following the successful trial, we are proud to have reached this important milestone in our relationship with Cubemonk in the USA.
"This contract, along with others under active negotiation, demonstrates the significant opportunity for Starcom to expand its OEM strategic partnerships with companies that will benefit from our proven technology to enhance their respective businesses."
As of 0840 GMT, Starcom shares were up 5.66% at 1.22p.