Starcom EBITDA slides following delays to major order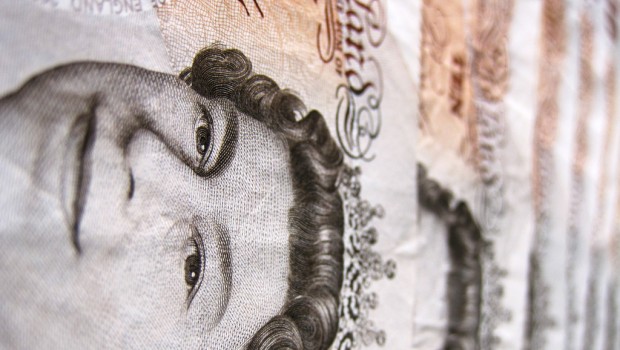 Wireless tracking outfit Starcom expects full-year revenues to slightly exceed market expectations despite a delay in the delivery of a major order.
Starcom has seen delivery of a $1.1m initial order of its Helios Advanced units to a distributor in an unnamed North African country get pushed back from December into January, meaning that, assuming payment is received as promised, the roughly $900,000 hardware component of the order would be recognised in its 2019 results rather than in its 2018 financial statements.
However, the AIM-listed group did note that the $200,000 software related component of the order would be recognised in 2018.
Elsewhere, Starcom said revenues for 2018 were still expected to slightly exceed market expectations of $5.9m but noted that EBITDA was now set to simply breakeven - below market expectations of a $485,000 EBITDA but still a "significant" year-on-year improvement.
Starcom said: "Notwithstanding the issues concerning the North African order, the company's other business is progressing well, and the company expects continued growth in 2019."
As of 1015 GMT, Starcom shares had sunk 14.75% to 1.30p.