Star Phoenix gets go-ahead for sale of Range Resources Trinidad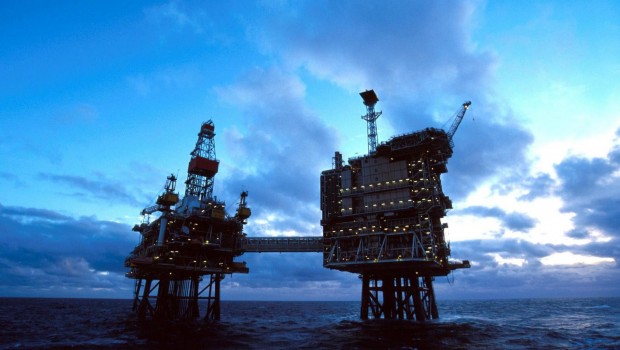 Trinidad and Indonesia-focussed oil and gas company Star Phoenix has received the required approvals from Heritage Petroleum Company - the state oil and gas company of Trinidad and Tobago - for the sale of Range Resources Trinidad to LandOcean Energy Services, it announced on Friday.
The AIM-traded firm, previously known as Range Resources, said the transaction would be subject to a fee payable to Heritage in accordance with change-of-control clause of the Morne Diablo and South Quarry farm out agreements.
It said the fee would be no more than 20% of the cash value of the transaction attributable to the licences, with the exact amount to be agreed with Heritage in due course.
The Ministry of Energy and Energy Industries of Trinidad and Tobago had also confirmed to the company that no approvals would be required from it for the sale.
Completion of the transaction remained subject to approval by LandOcean shareholders at a general meeting, which is set down for 20 January.
"As previously notified, on completion of the transaction, all outstanding debt from Star Phoenix and its subsidiaries to LandOcean and its subsidiaries - including the $20m convertible note - will be fully repaid by offsetting against the consideration, and all underlying debt agreements will be terminated," the Star Phoenix board said in its statement.
The company also announced that Heritage had granted an extension to the Beach Marcelle incremental production services contract, from 31 January to 31 March.
Star Phoenix said it had submitted a formal request to Heritage for a 10-year extension of the contract, and expected to receive a confirmation before 31 March.
At 1006 GMT, shares in Star Phoenix Group were up 9.5% at 2.19p.