Staffline sees demand surge as food sector rushes to meet demand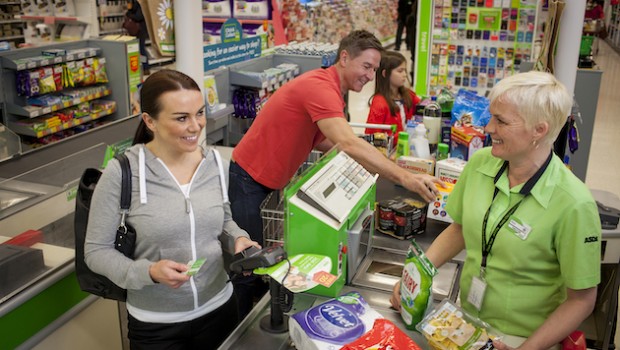 Recruitment specialist Staffline has seen a surge in demand from the food sector, as companies rush to hire enough staff to deal with unprecedented demand during the coronavirus pandemic.
However, the Aim-listed firm also saw demand from other sectors, including retail, automotive and manufacturing, diminish "considerably". White collar and permanent recruitment has also been impacted, although these are smaller markets for Staffline.
The company said: "There is a marked increase in demand in the food sector, including food processing, logistics and supermarkets. While this increase in demand may be temporary, Staffline is well-placed to respond to this sudden and unpredicted surge in consumer demand, given the size of the company's database, geographic reach and technology-enabled operating platform."
Looking ahead, Staffline told investors: "Given the evolving nature of the Covid-19 pandemic, it is too early to assess its medium-term impact on the company and therefore trading for the current financial year.
"While the implication of the Covid-19 pandemic are difficult to determine, the board is confident in the long-term structural growth drivers of the markets in which the business operates."
Staffline added that the government's decision to defer all second-quarter VAT payments until the following year had provided it with "an immediate and significant" boost to short-term liquidity and working capital, which it would use to support the surged in demand from the food sector.
Staffline remains in talks with lenders, and reiterated that it expected to reach agreement on revised terms that would mitigate any potential covenant issues.
In a note, Liberum said: "Staffline has invested significantly in its candidate database, and is now well positioned to benefit from that. Staffline has also launched feedthenation.co.uk, which helps connect workers from displaced sectors to sectors where there is strong demand.
"Unfortunately, the areas that have weakened are likely to be more long-lasting.
"We leave our 2019 estimates unchanged; we tentatively reduce 2020 and 2021 earnings per share by 60% and 41%. We expect strong growth in 2021, but sadly not to previously expected levels since some of the economic damage is likely to be long lasting."