Staffline division to manage Heathrow Airport academy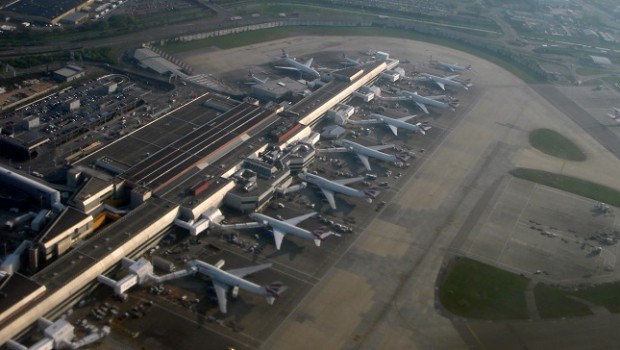 Recruitment and training provider Staffline Group announced on Monday that, from January, its PeoplePlus division would manage the 'Heathrow Employment and Skills Academy' (HESA).
The AIM-traded firm said the academy supported Heathrow Airport with implementing its employment and skills strategy, and its commitment to deliver 10,000 apprenticeships by 2030.
It said the academy brought together the airport company and its business partners, as well as providers, local employers, local colleges and community organisations, to support a "wide range" of recruitment and career development activities.
It delivered new jobs and aided career progression, supporting the local communities in which it operates and creating a "diverse pipeline" for employers, Staffline said.
"PeoplePlus has worked closely with Heathrow Airport and members of Team Heathrow in the delivery of apprenticeships since July 2019 and are extremely proud to be part of such a dynamic and committed partnership," said Staffline chief executive officer Chris Pullen.
"Heathrow has set out its vision to create a lasting skills legacy and to create up to 40,000 new careers.
"PeoplePlus' scale and experience as the UK's leading independent skills and training provider mean that we are extremely well placed to support these significant commitments."
At 1359 GMT, shares in Staffline were up 0.93% at 108p.