SRT Marine swings to profit as it works on pipeline conversion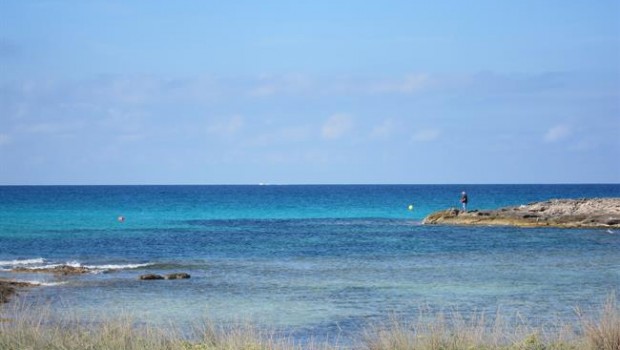 Maritime surveillance, monitoring and management systems provider SRT Marine Systems reported a 286% improvement in revenue in its final results on Thursday, to £20.6m.
The AIM-traded firm said its gross profit margin improved to 45% for the year ended 31 March, from 43% in the prior year, with the company swinging to a profit before tax of £3.2m from a loss before tax of £4.2m in the 2018 financial year.
It said it had £3.9m cash as at year end.
On the operational front, SRT won a £32m systems contract with the Philippine Government Fisheries (BFAR), adding that it had a "strong pipeline" of system business opportunities.
Its senior Management team was strengthened during the period, with the firm also expanding its GeoVS development and systems delivery teams.
The development of new products and functionalities was also continuing, the board said.
"Maritime security, sovereignty and safety is of increasing importance around the world," said chief executive officer Simon Tucker.
"This is driving our growth as demonstrated by the 286% increase in revenues we are reporting today."
Tucker said its pipeline of further contract opportunities was "significant and growing", with six of them worth over £220m in aggregate and expected to come to fruition in the near term.
"Our many years of investments to develop a scalable fully integrated maritime surveillance system that fuses multiple surveillance sensor systems and embeds advanced data analytics and digital display technologies with command, control and logistics has placed us at the forefront of this growing global market."