SRT Marine H1 revenues entirely derived from transceivers unit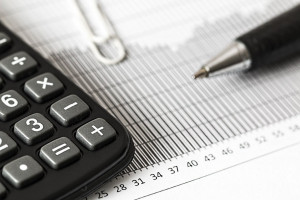 Maritime systems provider SRT Marine said on Thursday that first-half revenues were derived entirely from its transceivers unit due to there being no system business project milestones completed during the period.
As a result, SRT recorded interim revenues of £3.8m, which resulted in an expected pre-tax loss of £2.7m and a period-end cash balance of £5.0m on 30 September.
On the other hand, revenues in the transceivers segment were up 6% year-on-year, with the second half "looking positive" also.
While the systems business was not expected to complete any milestones on either existing or expected new contracts during the period, SRT expects to deliver milestones during the second half.
Chief executive Simon Tucker said: "I am pleased our transceivers business continues to trade strongly despite the Covid-19 situation.
"As recently stated, our systems business has been significantly affected by Covid-19 through the delay it has caused to expected new contracts. However, I expect the second half will see this situation resolved."
As of 0920 BST, SRT shares were down 1.27% at 39.0p.