Spectra Systems signs on European lottery customer, renews with US operator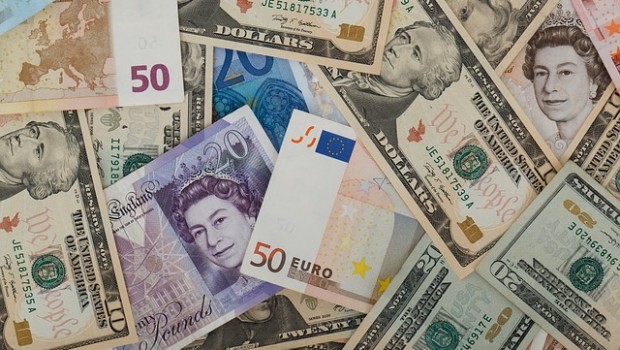 Banknote authentication and brand protection specialist Spectra Systems Corporation has been selected by an unnamed "major" European lottery to provide its 'Premier64 Integrity' internal control system (ICS), it announced on Monday.
The AIM-traded firm said it had also renewed its contract with a long-term US state lottery customer, and would be converting that customer to its Premier64 Integrity ICS also.
Those contracts were for a base period of five and a half years and five years, respectively, with both with optional renewals of up to three and five years, respectively.
The aggregate value of the contracts was estimated at $1.1m over the full term, assuming both renewal options were exercised, with additional potential of approximately $0.2m of customised software development for new games, based on averages of the company's previous 18 domestic and international customers.
"We are delighted to expand our ISO/IEC 27001:2013 certified operations in Europe as well as convert a long term customer to our Premier64 Integrity product," said Spectra Systems chief executive officer Dr Nabil Lawandy.
"These contracts further increase the long-term revenue stream from our government contracts segments of the business."