Spectra Systems amends central bank contract upwards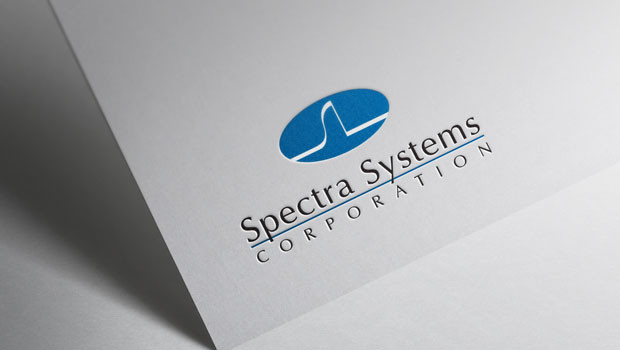 Banknote authentication and security technology company Spectra Systems has executed an amendment to a materials procurement contract with a "long-standing" unnamed central bank customer.
The AIM-traded firm said the amendment would increase the price of specified materials supplied by around 21% from the current price.
It said the price increase would begin with the next order, and reflected its "proactive efforts" to mitigate supply chain issues for the customer by bringing more processing in-house.
The price increase portion under the amended contract also had a built-in annual price escalator of around 3%.
In the year ended 31 December, Spectra said it generated revenue of about $5.9m from sales of the specified materials under the earlier procurement contract
In addition, the company said it would receive a $1.3m one-time payment for its development effort to be able to provide the capability.
"We are delighted to have been able to ensure the supply of critical materials for our central bank customer," said chief executive officer Dr Nabil Lawandy.
"We identified the potential supply chain problem well in advance of any ramifications to the program and initiated an internal development and capability which our customer greatly appreciated.
"In so doing, we have not only reduced risk for our customer, but also significantly increased our revenues and earnings related to our consumables business with this central bank."
At 0803 BST, shares in Spectra Systems Corporation were up 11.11% at 150p.
Reporting by Josh White at Sharecast.com.