Sound Energy revises acquisition agreement with PetroMaroc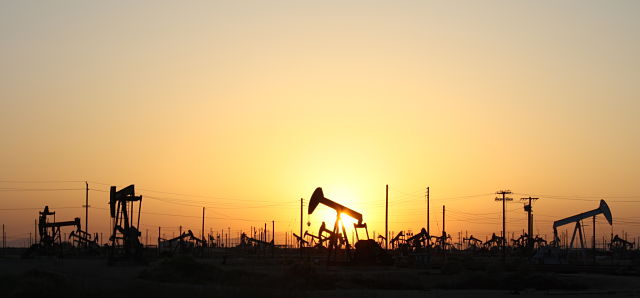 Mediterranean and African-focused upstream company Sound Energy updated the market on Friday, on its March agreement with PetroMaroc Corporation for the acquisition of a 50% operated interest in three onshore gas permits located in Morocco - the Sidi Moktar Licences.
The AIM-traded firm said since that date there have been a number of developments that have impacted that agreement, including the recent increase in the company's share price.
"The parties wish to ensure that their respective interests are protected in a reasonable and fair manner and have therefore entered into a revised binding agreement under which any proceeds from a sale of the 21,258,008 new Sound Energy ordinary shares to be issued to PetroMaroc as consideration on completion of Sound Energy's acquisition of the Sidi Moktar Licences will be shared between Sound Energy and PetroMaroc," the board said in a statement.
"PetroMaroc will receive all proceeds from sales up to 50p per consideration share, and sale proceeds in excess of 50pence per share will be shared equally between PetroMaroc and Sound Energy.
"In addition, the long stop date for completion of the acquisition has been extended to 31 December 2016 or such later date as is necessary to satisfy the remaining conditions precedent."
Sound Energy said it and PetroMaroc were continuing to work together collaboratively to ensure the smooth transition of the Sidi Moktar Licences.